Got yourself a brand new PS4? Or you've had one for a while? You definitely need a few tricks and tips to help you get the most out of your game console.
The version of PS4 you have doesn't matter, what does is that you've got yourself a remarkable game console that not only allows you to play exciting games, but can also serve as a powerful media device for streaming your games to your PC or Mac.
It's a simple thing to plug in your game and start playing, but the following tips will help you get the best gaming experience.
Make the most of your headphones
Gone are the days when you can only enjoy the sound of your PlayStation by trailing the long cable of your headphones up to your TV. Now there's a 3.5mm jack suitably positioned on the DualShock 4 controller where you can easily plug in your headphones or use higher quality wireless capability headphones.
Even though this feature is set at default for chat audio, you can tweak it by holding down the PS button during play and choosing 'adjust devices' from the menu that comes up. Then you select 'output to headphones' and choose 'all audio'. Now you can enjoy high quality sound with little or no outside noise. If your headphone has an inline mic, you can use this for voice chat or even for running an in-game commentary when recording for Twitch.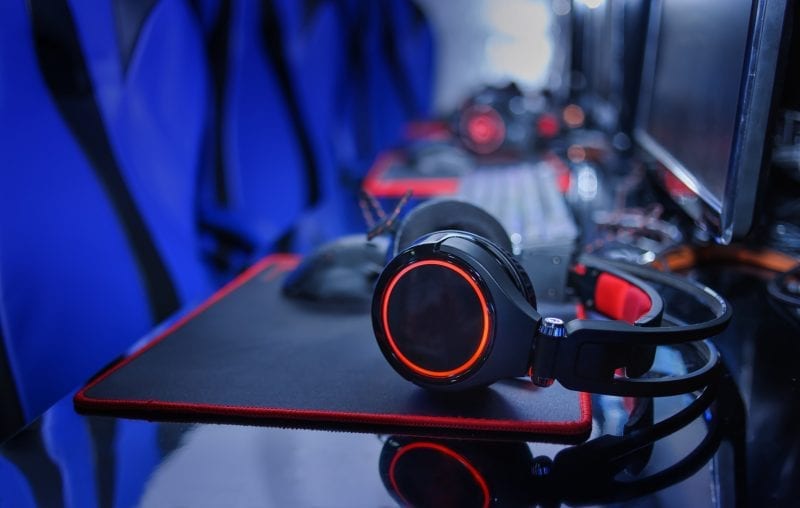 Control your TV with your PS4
Very few PS4 owners know that it's possible to turn on their TV when they power on their PS4. Not every TV supports this feature, although it can be found on a wide range of smart TVs.
Officially known as HDMI CEC but given different names by different manufacturers, the device link, as it is known on PS4 effectively tethers your TV set to your PS4 so that certain actions can be shared between the two devices.
To do this, you have to first check that HDMI CEC is activated on your TV (You can Google how to do this by searching for HDMI CEC and your TV make). Then go to the settings on your PS4 menu, select 'system' and then click the check box for 'Enable HDMI CEC or Enable HDMI Device'.
With this simple tweak, your TV and PS4 will both come on at the press of the PS4 button. You can even use this feature to set the input on your TV, so it can automatically switch over to the correct channel.
Device link can do a lot of smart linking with your TV, such as changing your audio channel from TV speaker to PS4 and much more.
Share your gaming skills
Whether you are a casual gamer or a pro, you definitely want people to see your gaming skills. Fortunately, sharing on PS4 is extremely easy, thanks to that clever share button fitted in the dualshock controller. In just a few moments, you can capture screenshots that you can share direct with friends or on your social media profiles.
A single press of the share button will bring up the share menu, where you can choose your preferred option. A longer press will capture a screenshot of your current game, while a double press will start a recording of your game that you can save and share as video.
If you prefer to live stream your game session, the PS4 share menu can make this happen. You can easily stream your game in high definition to your friends even if they are using a different version of PS4. Of course, you need a good internet connection to have a stable and high res performance. There are several high quality routers you can find on Gadget Review that would support the performance you need to stream your games.
Play PS4 games on your PC or Mac
One of the most exciting features of the PS4 is the ability to play your PS4 games on your remote devices such as a PC, Mac or Sony device.
You'll first need to download the Remote Play app on your Mac or PC. For PC, you should be running on Windows 8 and above, while Mac must be running OS X 10.10 and above. Once you've downloaded the remote play app, you can connect your remotely device up to your PS4.
If you have a PS4 Pro, you can simply mirror the screen on your device and play any game as if you were playing directly on your console. It will only be downscaled to fit the size of your device screen.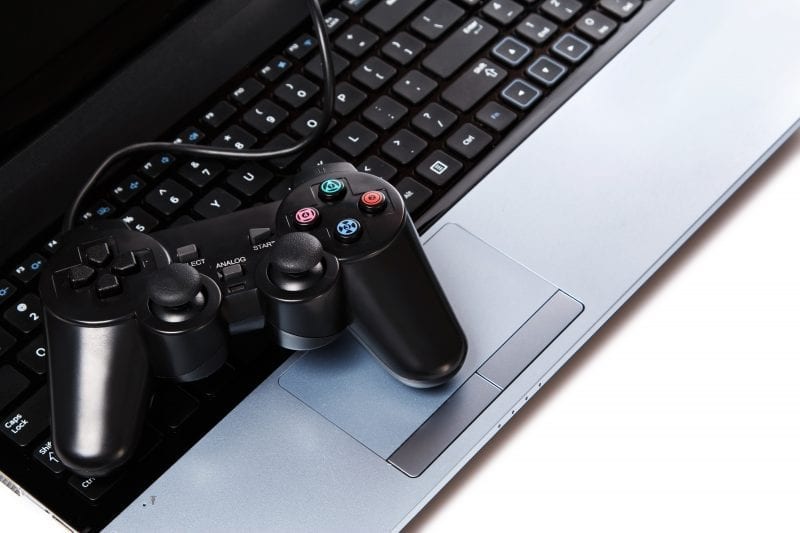 Restore your saved games from the cloud
PlayStation Plus members have the option of saving their games online. This way, when they get a new console, they can restore their saved games and continue from where they stopped.
This is one of the first things you should do on your PS4. Go to settings – Application Saved Data Management, and Auto Upload on your PS4; click the checkbox for each game you want to backup, then head over to Settings – Power Saving Settings – Set Features Available in Rest Mode and enable the checkbox for Stay Connected to the Internet. Your console will automatically back up the games you selected to the cloud when it is in sleep mode.
To download these games to your new PS4, follow the same process by going to Settings – Application Saved Data Management – Saved Data in Online Storage and click Download to System Storage. You will see all the games that you saved.
You can choose to download these games individually, or you can speed up the process by selecting and downloading all of them at the same time. Note, however, that only the files for the games installed on your system will download.
Watch Live PlayStation
You can watch the action of other game enthusiasts direct on your PS4. If you scroll to the end of your applications, you'll find live PlayStation where you can watch other PS4 users on YouTube, Twitch or UStream. You can even search for specific games and choose to participate in them, rather than simply watching. And if you feel you can do better than the current player, there's always a link on the stream to start the game yourself.