Over the years, there have been plenty of video games based on cartoons. But which ones are the very best? Let's find out.
Simpsons Hit & Run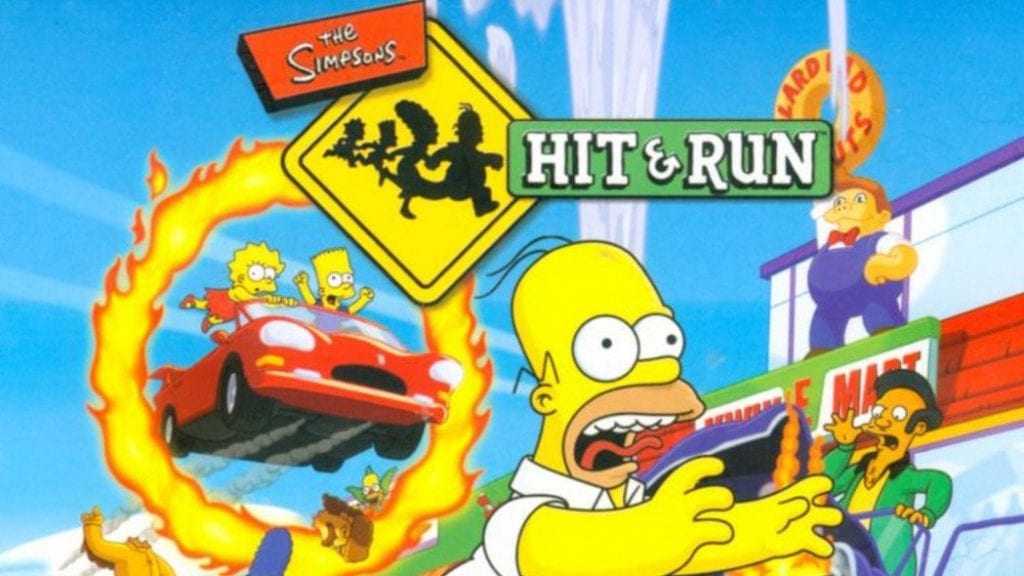 In this sandbox-style game, you get to drive around The Simpsons' hometown of Springfield and attack pedestrians. Simpsons Hit & Run oozes quality. That's because the writers of the show penned the game's plot and dialogue, and the cast of the TV show voiced the characters. Unsurprisingly then, you'll discover loads of humour and Simpsons-references dotted throughout this video game.
TMNT: Turtles in Time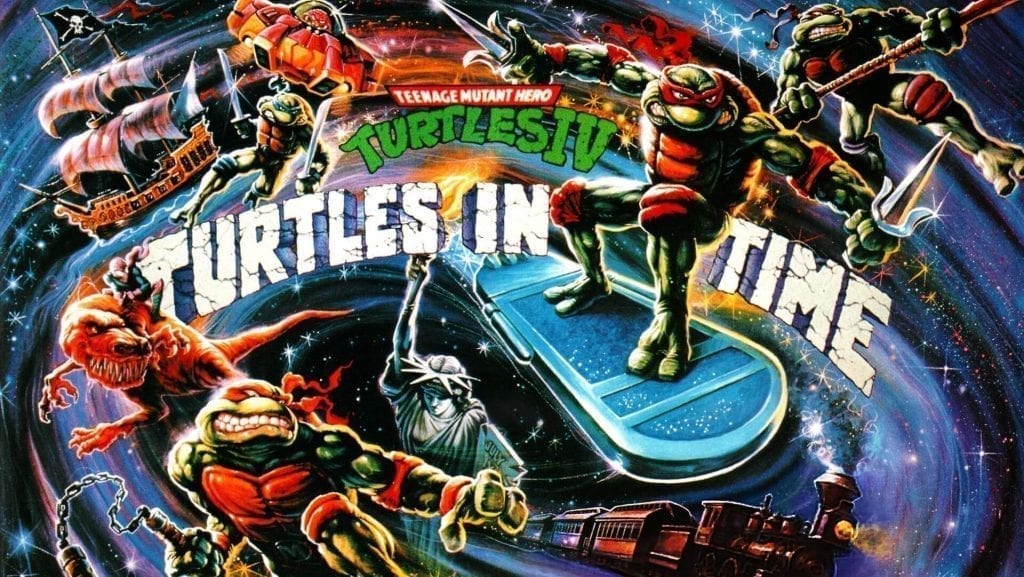 There are loads of different Teenage Mutant Ninja Turtles games out there, but TMNT: Turtles in Time is undoubtedly the best. The side-scrolling fighting game has excellent gameplay, and it even features a four-player option so you can experience the game as though you were playing it in the arcade. The game's only drawback is its length: it's too short. But it's such fun; you are sure to enjoy playing Turtles in Time again and again.
Family Guy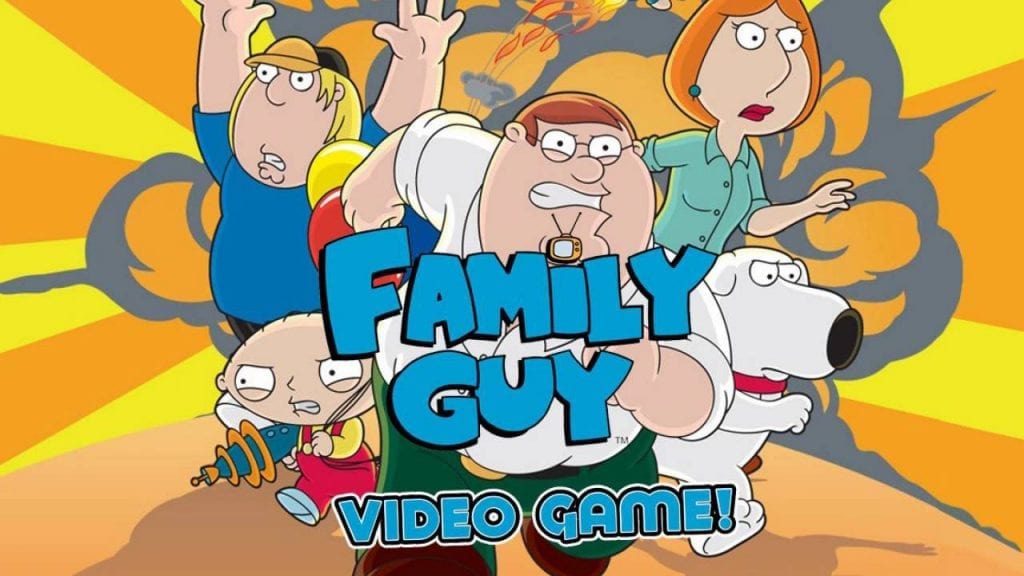 Family Guy Video Game! is an action-adventure game based on the popular animated TV series. You can play as Peter, Brian, or Stewie through various beat-'em-up, shoot-'em-up, and stealth sections. But unfortunately, this game just doesn't work.
The good news is there's another Family Guy game that is great fun to play! The Family Guy slot features all of the most popular characters from the television show. It has three bonus games and an extra mystery feature that provides various rewards. You can play the Family Guy slot game at Casumo casino, where you'll also find a wide variety of other fabulous slots to play. For instance, you're sure to enjoy playing the classic Reel King 2, which allows you to choose how many pay-lines you would like to be active.
Castle of Illusion Starring Mickey Mouse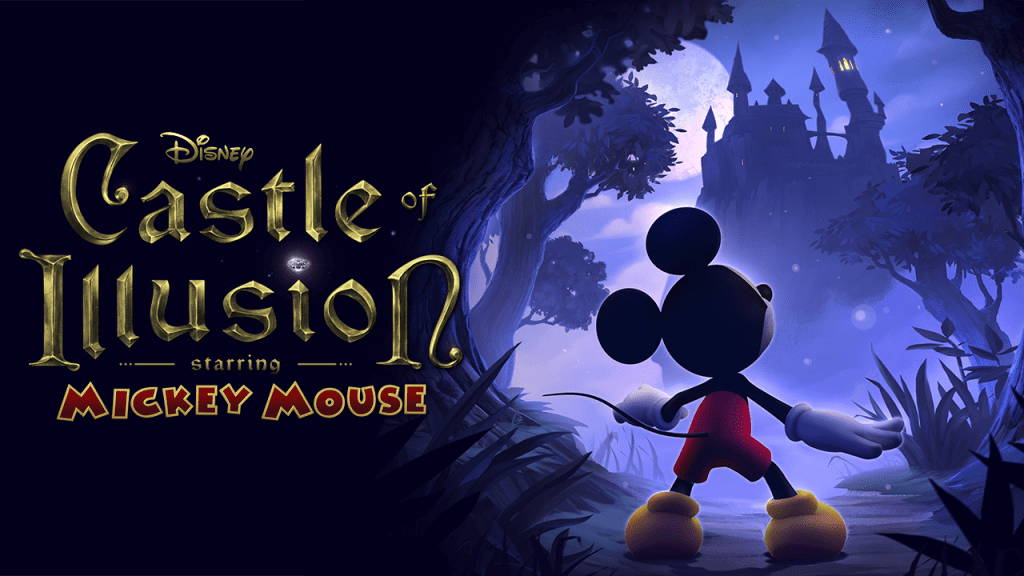 One of the most beloved and classic platform games of all time came out way back in 1990. Castle of Illusion stars the most famous cartoon mouse in the world: Mickey Mouse. The plot may be generic, but the game is so much fun to play. In Castle of Illusion, you get to play as Mickey Mouse as he goes on a quest to save Minnie Mouse from the dastardly witch Mizrabel. One thing's for sure; you won't be miserable playing this entertaining game.
Snoopy Flying Ace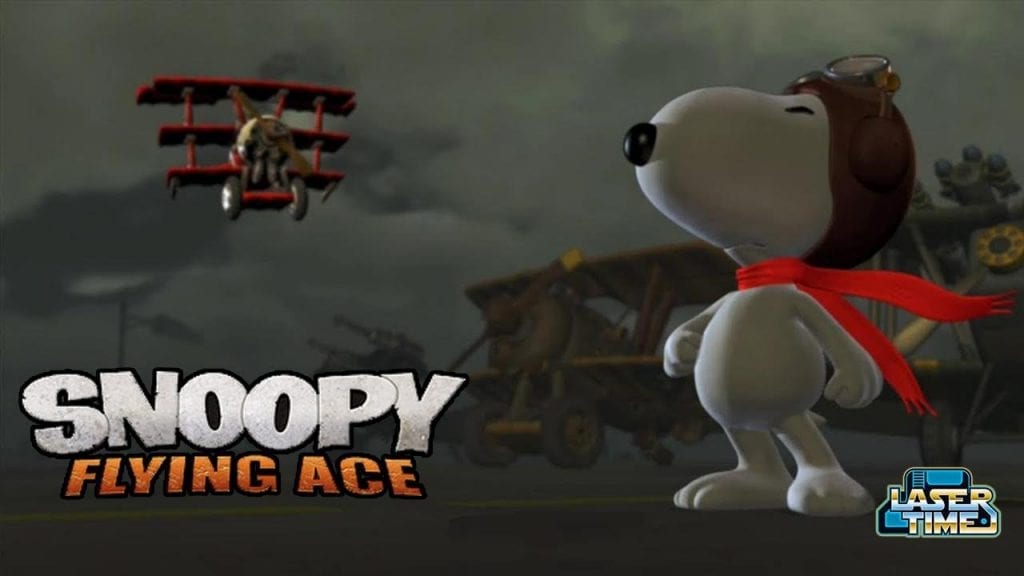 Everyone's favourite beagle takes flight in this fun and thrilling combat game. Snoopy Flying Ace is highly-polished, so much so that it has been likened to the classic cult game Crimson Skies. In Snoopy Flying Ace, you get to participate in challenging dogfights – no pun intended. Plenty of the most-loved characters from the Peanuts comic strip also make an appearance. And the game features some impressive modes, like Capture the Flag and Deathmatch.
Scooby-Doo! Night of 100 Frights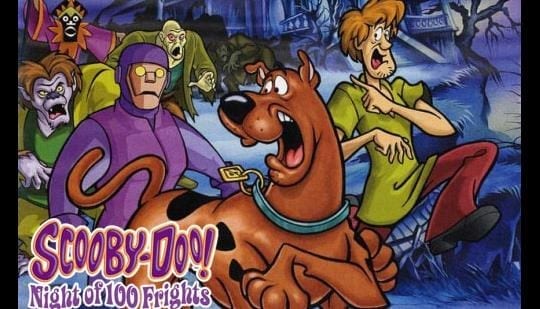 You get to control another of the world's most famous cartoon-dogs in this fun and spooky third-person platform game with action elements. As Scooby-Doo, you spend the game searching a haunted mansion to find for the rest of your gang, who has been kidnapped by an eccentric villain. OK, Scooby-Doo! Night of 100 Frights isn't the most challenging video game out there, but it is a lot of fun. The plot is right out of a Scooby-Doo episode, and the game really captures the art and essence of the classic Hanna-Barbera cartoon.
South Park: The Stick of Truth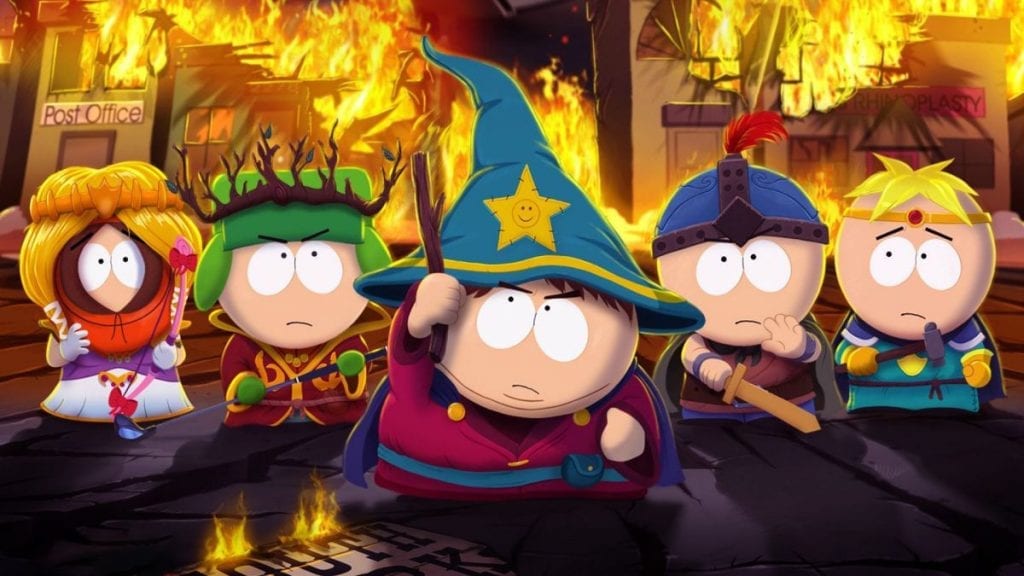 If you're a fan of South Park, you simply must play this game. You'll love it! Based on the adult animated TV series, the plot of South Park: The Stick of Truth follows the New Kid as he becomes involved in an epic role-play fantasy involving wizards, elves, gnomes, aliens, and Nazi zombies. What makes this South Park video game so special is it was developed after South Park creators Trey Parker and Matt Stone approached game developers Obsidian. Parker and Stone wanted to make a game that looked and felt exactly like the South Park TV series. The creative duo was involved at every stage of the game's production. They wrote the script, acted as consultants for the design, and voiced many of the game's characters.