The Microsoft Build developer conference kicked off today in Seattle. During the opening keynote, CEO Satya Nadella revealed that there are now more than 500 million devices running Windows 10.
500 million is an impressive number, but in the grander context of operating system market share Windows 10 is lagging far behind and lacking in momentum.
Before you accuse me of hating on Windows 10, I don't. I love Windows 10. I have been using Windows 10 since its beta days and I am a huge fan. As a matter of fact, I have never understood why it is that everyone didn't jump on board and take advantage of Microsoft's generosity when it offered the OS for free during its first year.
That said, the 500 million milestone is a somewhat dubious honor for Windows 10 at this point.Although Windows 10 launched nearly two years ago, according to current data from Net Market Share it only accounts for 26.28 percent of the overall operating system market. It still lags far behind its predecessor, Windows 7, which has 48.5 percent. It seems reasonable to think that after nearly two years of availability—one of which the OS was offered for free—that Windows 10 should have surpassed Windows 7 as the leading OS by now.
Windows 10 had some challenges right out of the gate, though, that impeded adoption.
"First and foremost, it was mainly designed for relatively new touch-enabled PCs and doesn't offer the greatest user experience on other systems," declared Charles King, President and Principal Analyst for Pund-IT. "The other challenge is the relative quality of both XP and W7, which are among the all-time best Microsoft products. For owners of older PCs–and there are hundreds of millions out there—Windows 10 is either uninstallable or doesn't offer much value.
Overall, 500 million is a respectable number that's sure to grow as people replace older PCs with new ones.
Rob Enderle, President and Principal Analyst for Enderle Group, explained, "500 million is a lot of deployed anything and this comes down to a glass half-empty vs. glass half-full thing. Microsoft's problem with Windows sales is that it destroyed the refresh cadence when it moved from designating the product with dates, and it hasn't reset even though it switched to numbers—largely because the market locked down on Windows XP."
Enderle asserts that by slowing the upgrade cadence—both of PC hardware and the Windows operating system—Microsoft allowed customers to become comfortably entrenched with the hardware and software they already had. Trying to move from Windows XP or even Windows 7 on older legacy hardware is a significant challenge.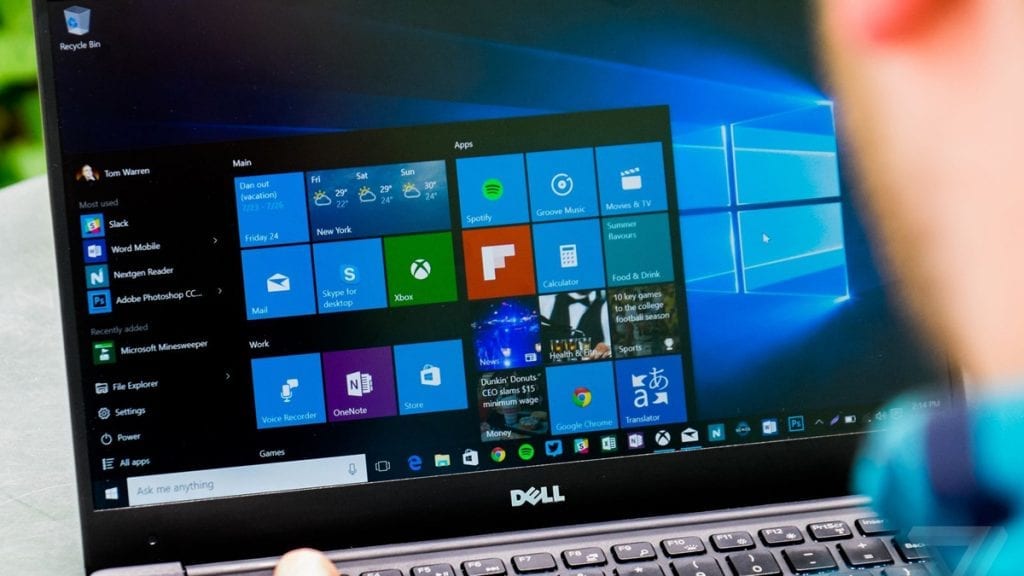 "This showcases the problem that can happen if you don't maintain an aggressive product cadence like Apple and Google do. The products in market can get too old and related customers become increasingly vulnerable to competitive migrations or simply refuse to move to the updated offering," proclaimed Enderle. "The lack of cadence in the PC hardware market, which was originally tied to Intel's Pentium has also hurt this effort and the two firms should likely be working far more closely to both fix this problem and assure it doesn't recur. In the end, given the folks on XP are very difficult to move and the Windows 7 folks haven't embraced a new cadence yet, 500 million is an impressive number."
As both King and Enderle point out, Microsoft deserves its kudos. Reaching the 500 million milestone is undeniably an accomplishment. I just feel like it should have hit that milestone a year ago, and I'm reserving my praise for the day Windows 10 finally passes Windows 7.
Source: Forbes