Whenever a new console is announced, it's always a frantic race to reserve units. Retailers will often only have a limited number of release-date systems that they open up to preorders, so if you want to get your hands on one as soon as possible, it's worth keeping an eye on where you can preorder a Scorpio.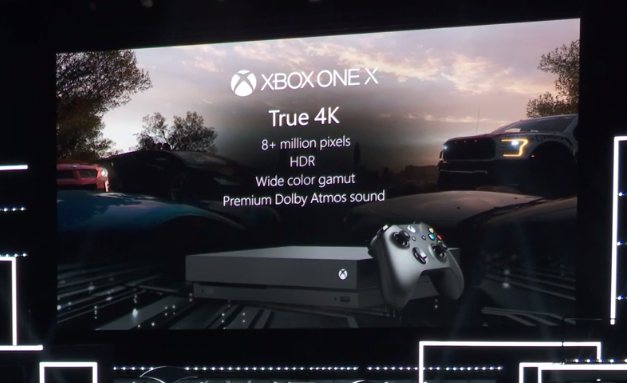 Some stores have already put Xbox One X pages live; we have collected the ones we know about so far. These are subject to change, so we'll update this article with any new preorder pages. In addition, according to the Xbox website, the console still hasn't been approved by the FCC. Until that happens, it won't officially go on sale; head of Xbox marketing Albert Penello told IGN that preorders would open "later in the year."
United States:
United Kingdom:
We now know quite a bit about the Xbox One X, including its technical specifications and what it looks like. It launches on November 7.
Source: GameSpot