Niantic, creators of Pokémon Go are taking steps to protect players during the current Coronavirus crisis.
For those of you absolutely determined to play outside, the company have implemented changes to encourage players to travel shorted distances whilst playing the game.
These include decreased distances to hatch Pokémon eggs, increased Pokémon spawn rates and more rewards at PokeStops. They are also offering a one-time-offer purchase of 30 Incense, an item that spawns Pokémon at the players location, for 1 PokeCoin.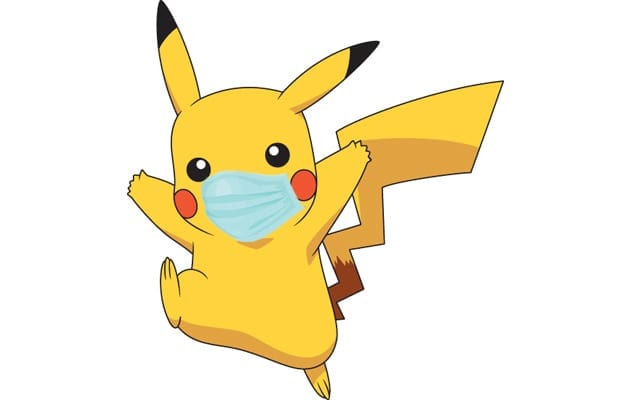 In a recent tweet, Niantic stated: "The safety of our global player community is our top priority".

This news follows the recent incident where a 31-year-old man was caught by police walking on the streets of San Fermo in northern Italy. When questioned, he replied, "I have to hunt the Pokemon". The police did not consider this sufficient grounds to break a nationwide lock-down and he was charged. Oh well, he tried.