DISCLAIMER:
PC Zone RELOADED is a fan-made recreation of the classic PC ZONE magazine (1993-2010). It's writing style, humour and sections are inspired by the original publication. However, all content is brand new with the copyright owned by its authors. There is no intention to plagiarise. For all enquiries about the original magazine, please contact Future Publishing.
If you would like to contribute to PC Zone RELOADED, please visit our contribute page.
Editors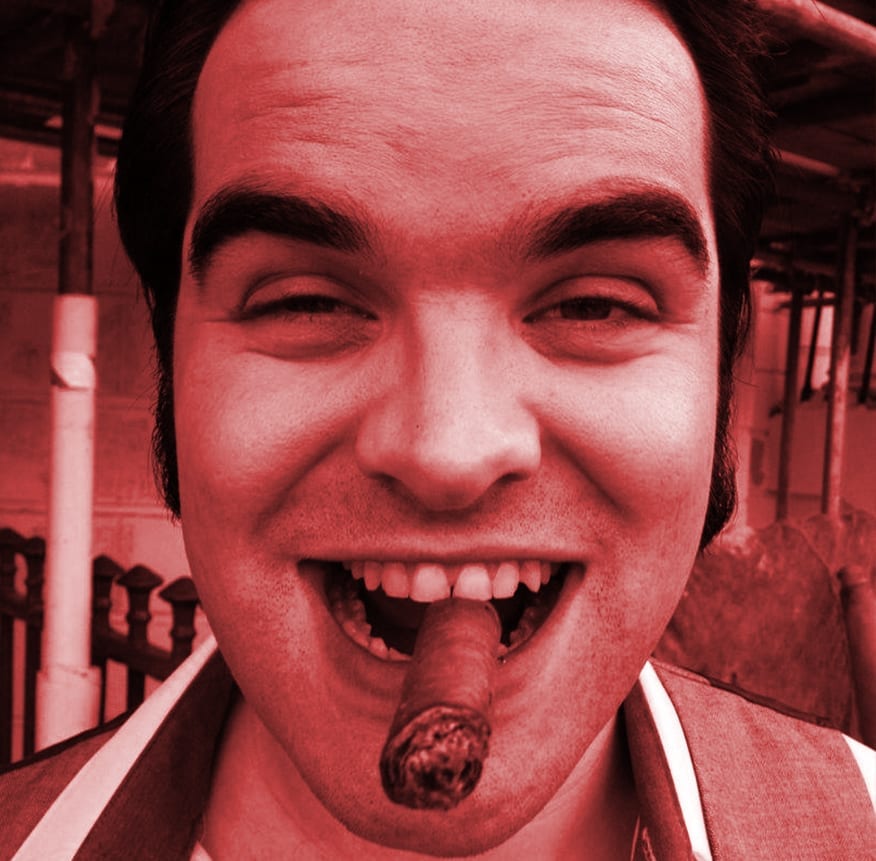 Jim Devereaux (Editor-In-Chief and Tech specialist)
Contributed gaming articles to a variety of publications and produced the award-winning TV show Bored Gamers (Amazon Prime). Loves racing games and classic LucasArts adventures.
What's on his hard drive?
GTA V / CoD: Modern Warfare / DOOM Eternal / Sea of Thieves / Total War: Warhammer II / Ori and The Will of The Wisps / F1 2019 / Civilisation VI / Red Dead Redemption II / Cities Skylines
---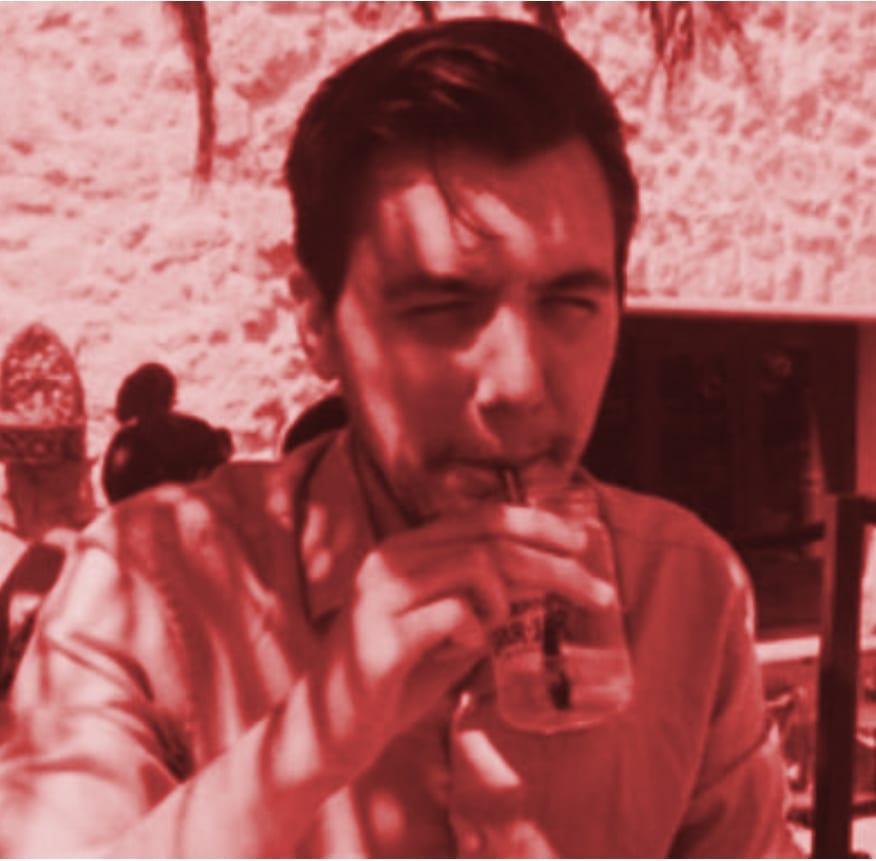 Brad Smith (Production Editor and FPS specialist)
Professional camera operator and technical specialist who also worked as a writer and presenter on the 'Bored Gamer's TV show. "I play games so you don't have to. Or you can. I don't care."
What's on his hard drive?
Rising Storm 2 / GTA V / CoD: Modern Warfare / Cities Skylines / We Happy Few / Anno 1800 / Star Wars Battlefront II / Squad / Total War: Three Kingdoms
---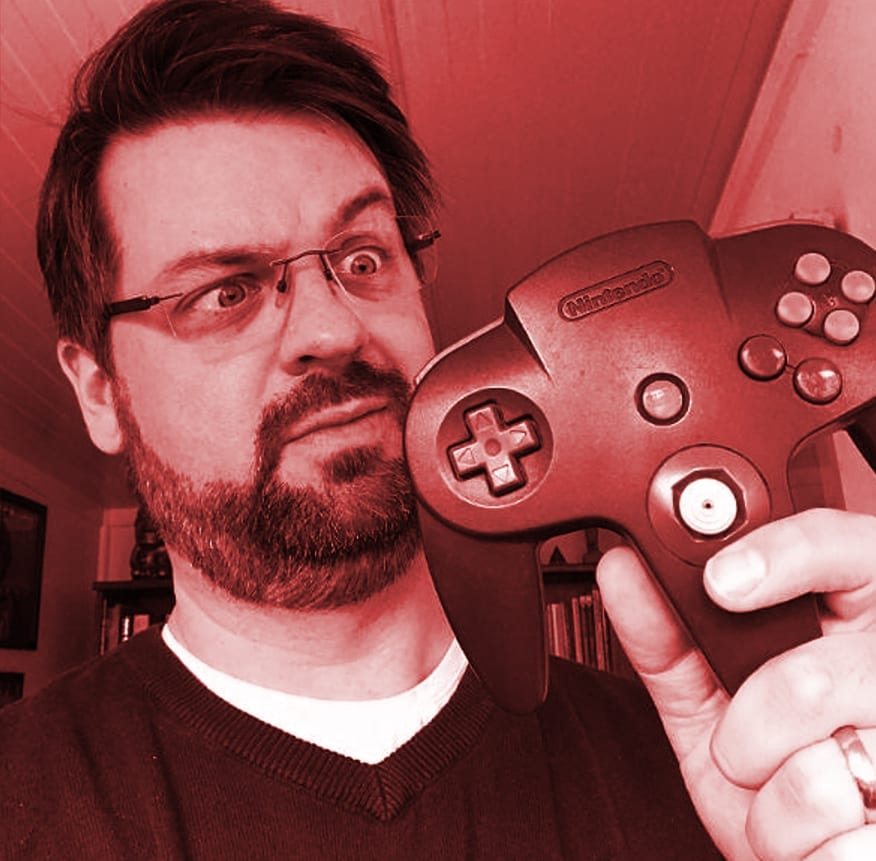 Sam Devereaux (Features Editor and Retro specialist)
When he's not writing about gaming goodness, he has another life as a voice actor. He loves racing games, decent Star Wars titles and pretty much anything to do with the N64.
What's on his hard drive?
F1 2019 / Jet Set Radio / Crazy Taxi / Rogue Squadron / The Settlers / DOOM II / Indiana Jones Lego / Speedball 2 / Star Wars Racer
---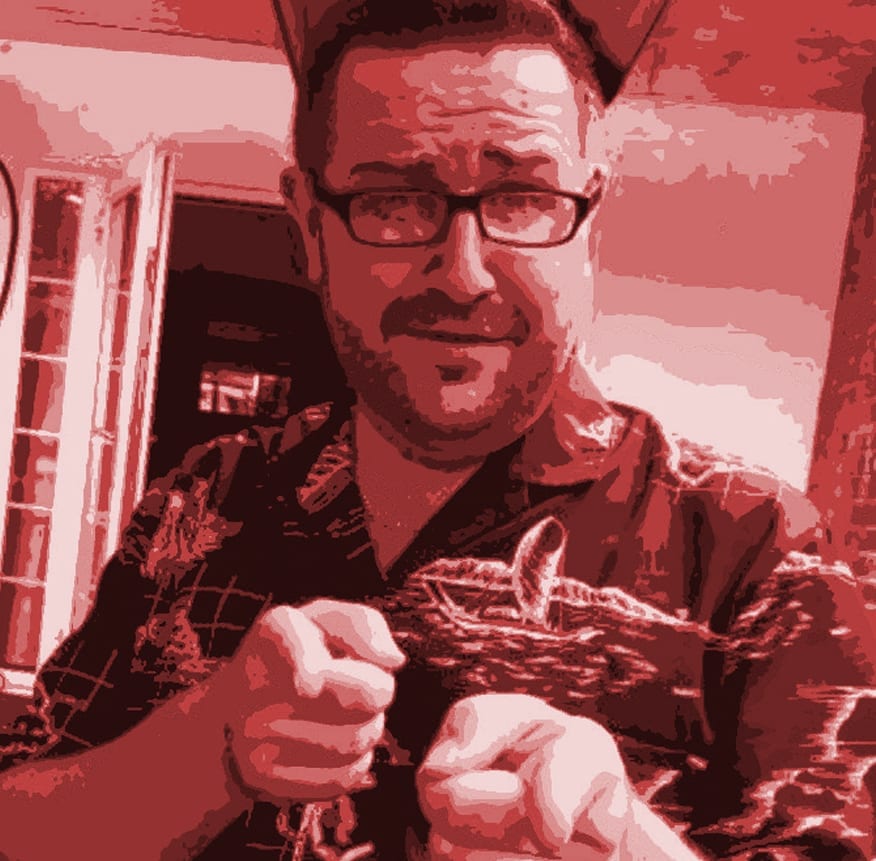 Greg Marshall (Media Editor and Board Games specialist)
A table-top gaming specialist, he obsesses over certain video games. Founder of Wargaming Special Interest Group magazine and co-creator of award winning TV show 'Bored Gamers' with Jim Devereaux.
What's on his hard drive?
Total War: Warhammer II / The Witcher 3 / Sea of Thieves / Star Wars Battlefront II / DOOM (2016) / Plague Inc. / Company of Heroes 2 / LOTR Adventure Card Game / Porn (lots of, apparently)
---
Contributors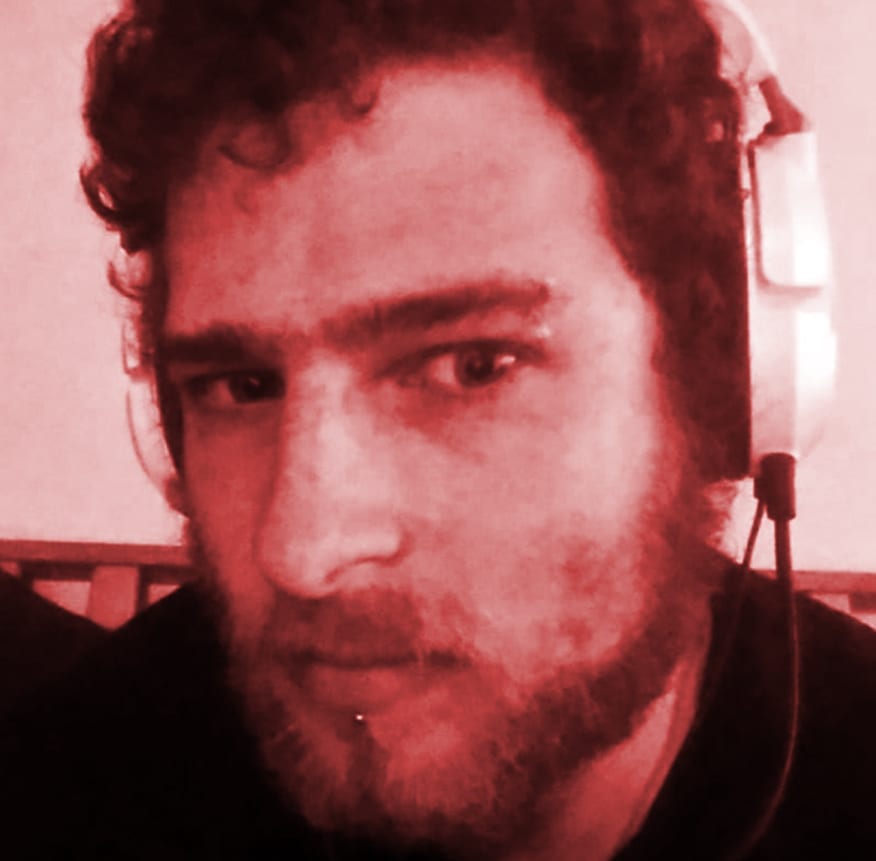 George Shine (Senior Contributor)
Known as A Nerdy Dwarf, gaming since getting a SEGA Mega Drive age 5. Fan of Warhammer, Silent Hill and Avenged Sevenfold and all-round gamer Dad.
---
The News Team (TNT)
A group of our finest short-sighted gaming geeks, determined to bring the latest injustices and amusing asides to your attention. Armed with their trusty 486, a 28k modem and a whole lot of time (and E45 cream) on their hands, they won't rest until their irritated and dismissive voices are heard!