Are you a budding gaming journalist? Or are you just bursting to say something (no matter how disturbing) about a game you've played??
Then you too can become a PC Zone contributor!
Send us a sample piece and tell us a bit about yourself via our contribute page to get started.
Help Us Help You - Donate Today
Here's the deal – everything you see on this website was created by a core team of 4 part-time writers and original PC Zone magazine enthusiasts. If you like what we do and want to see even more from our ugly mugs (and even uglier minds) then drop us a donation so we can continue to grow and prosper. It's quick, easy and totally up to you how much you give. Thanks a bunch, beautiful people.
Well I'm not going to lie, 2020 isn't going exactly to plan – a killer virus will have that affect on your carefully crafted work schedule. Still, this very unwelcome disruption to all our lives has provided a great opportunity to knuckle down and focus on what we love doing best – playing video games.
PC Zone Reborn is a love letter to the original magazine and as such, is a passion project for all of us here who grew up with it. But given the cold reality that most of us will be stuck indoors for the foreseeable future, now is the time we get more serious than ever about bringing the Zone brand back to the mainstream. We can't defeat the virus, but we can help to defeat the boredom that is inevitably going to rot all of our brains in the months ahead.
Statistically, gaming activity has risen by 75% in the past few weeks – hardly surprising since there's nothing else interesting to do. The upside is that we have more time than ever to create Zone-worthy content for you to sink your infected gnashers into. And with ground-breaking games like Half Life: Alyx and the grotesquely satisfying DOOM Eternal to play, enforced isolation may not be so bad after all…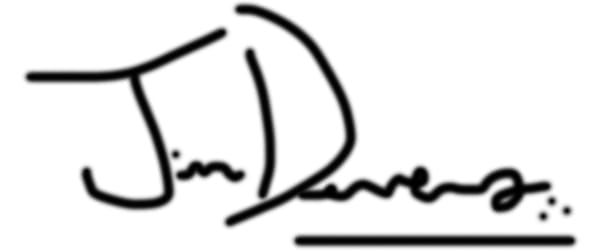 Jim Devereaux, Editor-In-Chief
Everyone hates ads, so we don't use them. Enjoy the clean browsing experience – you're welcome.