PC Zone is back! Well, sort of…
If you're reading this I've got good news for you – PC Zone isn't as dead and buried as you thought it was.
Like a Frankenstein's monster in digital form, a team of nostalgic nerds have resuscitated this cult classic platform for the new generation of latte-sipping, safe-spacing twitterati – lord help us.
Sadly, the original magazine ceased trading in 2010 after more than 15 years of circulation. It may have left store shelves almost a decade ago yet it never left the hearts and minds of countless gamers across the nation. Now in 2019 we fans have the chance to resurrect if not the actual mag, but the spirit at least, here at its original home pczone.co.uk
Like any freshly reanimated corpse it will smell a bit – at least at first – a lumbering beast of a website crudely stitched together and barely functional. But given some polish, snazzy content and helpful suggestions from fellow fans I'm sure we can turn it into a highly entertaining destination for gaming news and opinions.
The site's design is modelled on the most important sections from the mags heyday, along with a few fresh ideas we hope will meet with approval from fans of the original PC Zone and new readers alike – and you can rest assured that our conversational and irreverent style of language would fit right in should you choose to compare us to any article gleaned from a dusty old copy of Zone carefully stored in your attic.
We're not pretending it's the same (we're covering games across all platforms, unlike the mag) but we are hellbent on making it feel like home to those who loved the original publication. Like a favourite pair of slippers or better yet, those day-glow hole-ridden joggers from the mid 90s that you just can't seem to part with.
This site won't be for everyone, we'll have some strong opinions (and strong language) just as the magazine did, but whatever your taste we hope you'll appreciate our alternative (and reassuringly familiar) voice in an all too one-note crowd of banal gaming rag sheets.
Love it or hate it, PC Zone is reborn, baby…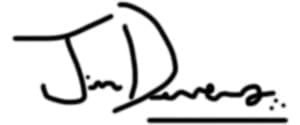 Jim Devereaux, Chief Editor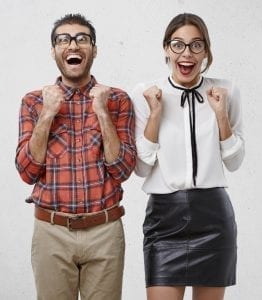 In order to make this fan site a true success we need aspiring gaming journos to contribute unique (yet distinctly PC Zone-esque) content to populate our pages.
We're not (yet) a commercial enterprise, however with the authority the web domain commands you can rest assured it's an excellent place to get your work recognised and celebrated.
We'll publish links to your own blogs/social media too.
So don't be shy, visit the contribute page for all the info.