Despite already being known as the best guys in the industry, CD Projekt Red and their shareholders have collectively donated over 4 Million PLN (£797920 GBP) to help fight the spread of COVID-19 in Poland.
The donation itself will help fundraise for medical equipment in both hospitals and to health care workers on the front line. Currently, the numbers of infected are far behind what we are seeing in ol' blighty, and hopefully this will go towards keeping it that way.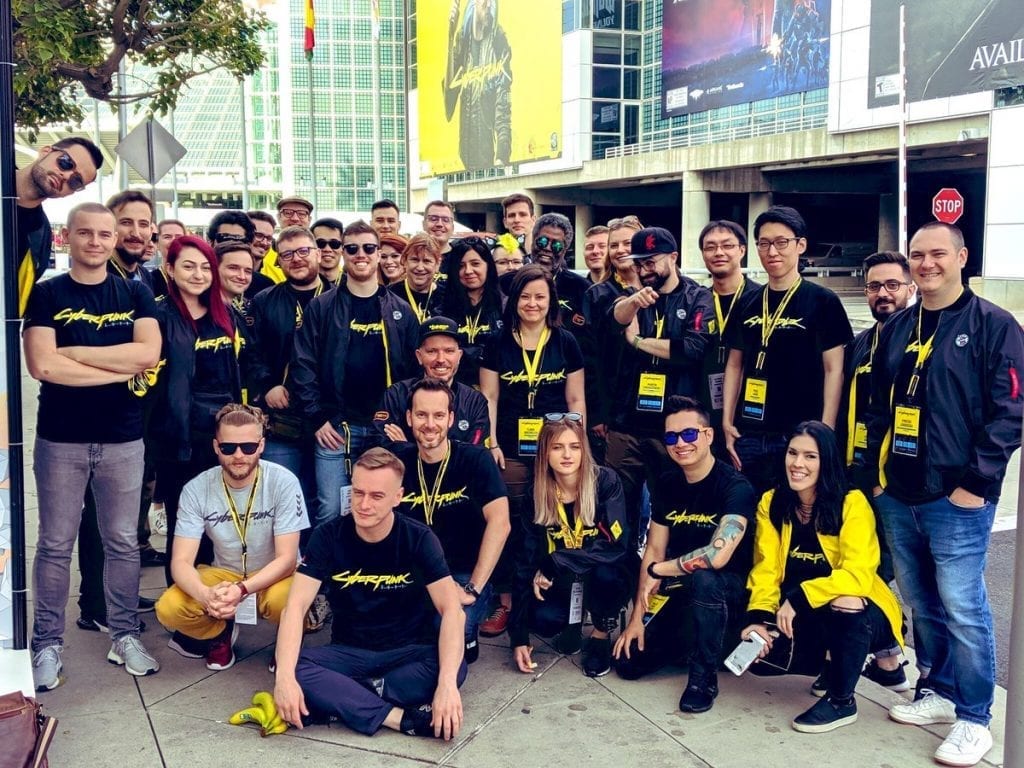 The last we heard from CD Projekt Red was a official statement that despite the majority of the company were working from home, Cyberpunk 2077 was well on it's way to meeting its release date later this year.
On behalf of the crew here at PC Zone. We salute you.
Dobra Robota, you beautiful bastards.