Marvel Comics have released some pretty impressive movies recently.
Following the success of each one, it has become a trend to await and expect a Marvel game release. Currently fans are going wild for anticipated games such as PS4 Avengers; there is even a range of Marvel themed slots to enjoy in the casino scene. You have access to console games, PC games and casino games, all based on famous characters from Marvel. Looking deeper into the success of Marvel, our team of enthusiastic researchers dug deep and discovered the most notorious Marvel themed games to play, from classics to modern gaming in 2019, you have to get in on the action here!
Lego Marvel Super Heroes 2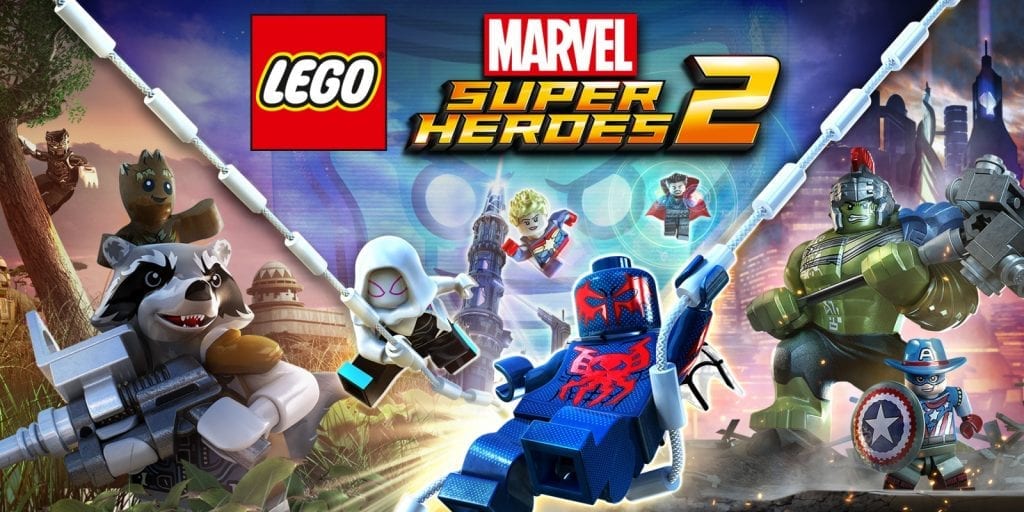 What could possibly be better than combining two of the best things in the world? Lego and Marvel have teamed up together to bring players the opportunity to become a Lego Captain America in this adventurous PlayStation game. The game is by Traveller's Tales and Warner Bros, adding even more anticipation for first time players. The comical spin on the game adds amusement throughout game play, keeping the action light-hearted and kid friendly.
Marvel: Ultimate Alliance 2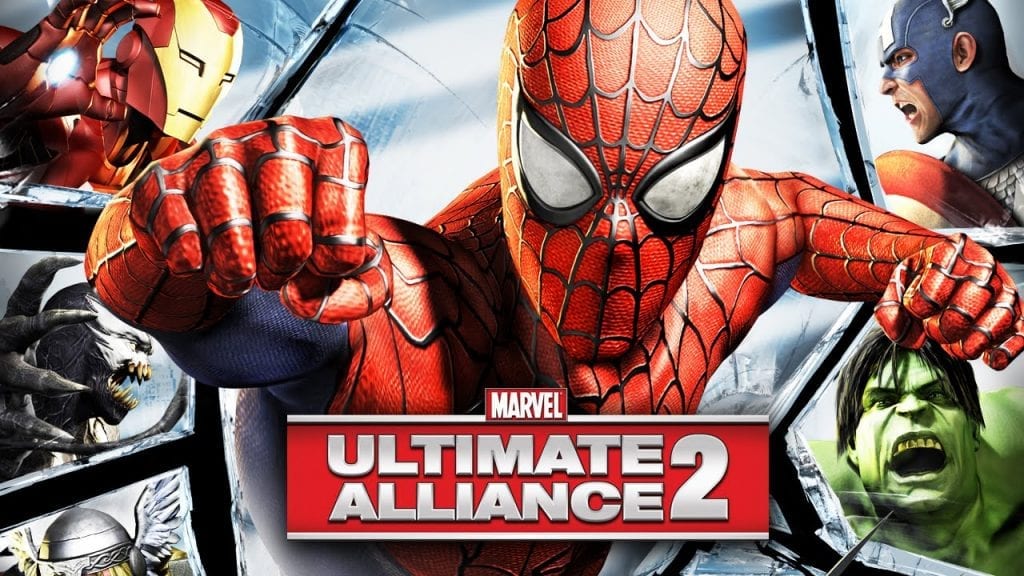 The follow up in the second game follows the story of the first edition, Ultimate Alliance. The sequel is heavily loaded with action requiring players to take on the enemy in high intensity scenes. The game can be played in multiplayer mode, categorizing Marvel: Ultimate Alliance 2 under social gaming.
Guardians of the Galaxy: The Telltale Series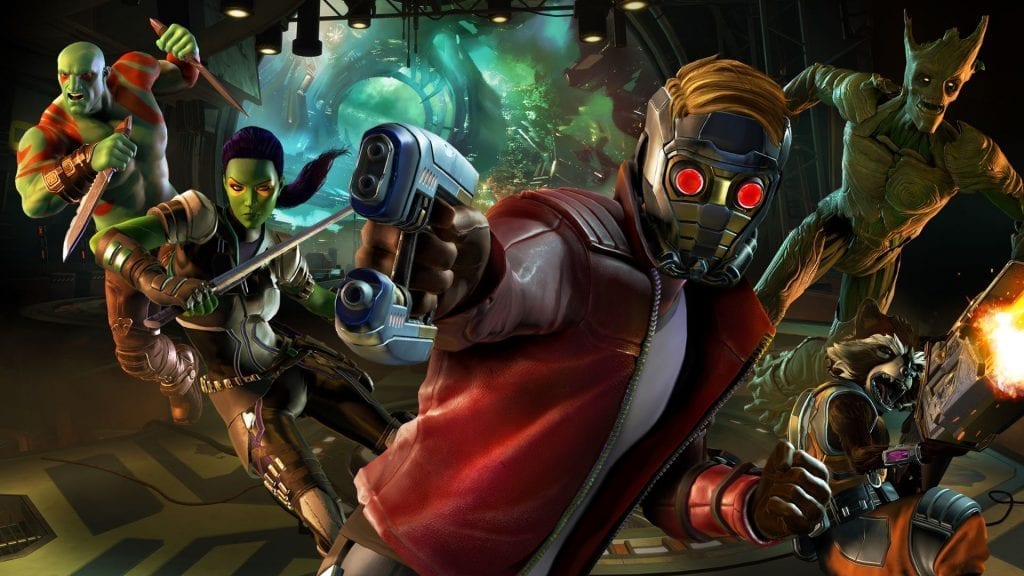 Who didn't love the movie?! Some would be surprised that Guardians of the Galaxy is indeed a Marvel creation. The movie was a massive success and just before the game was released, there was massive hype and much deserved anticipation. Eventually when Marvel did release the game, it sold like hot cakes. The game is adventurous and has been developed in episodes like the comic series. The adventure is told by characters which include Star-Lord, Groot, Rocket, Gamora, Drax and others.
Marvel vs. Capcom: Infinite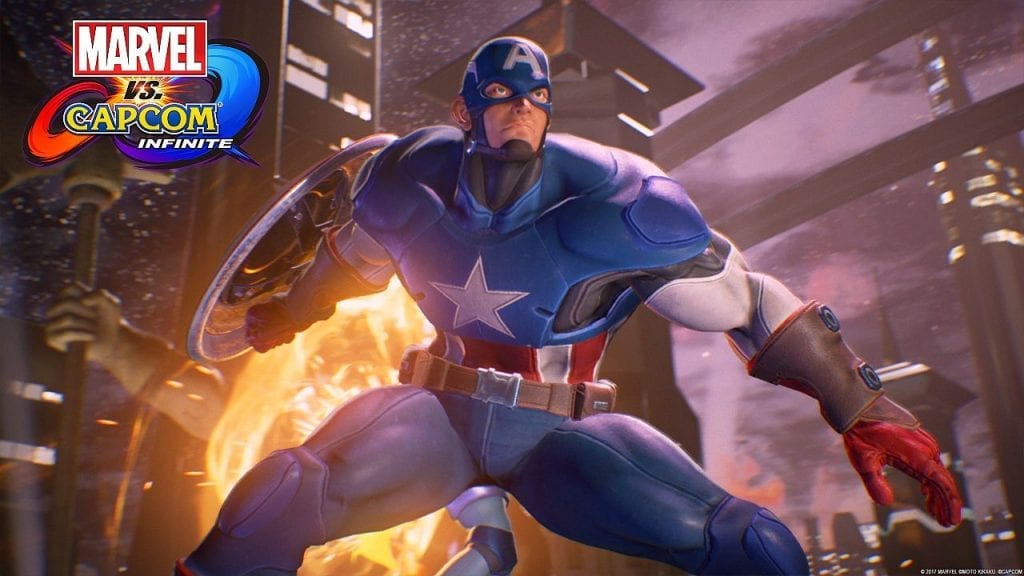 Released in 2017, Marvel vs. Capcom: Infinite remains a classic hit which was developed by Capcom. The game is under the fantasy genre and projects high resolution graphics and an amazing interactive game play opportunity.
Disney Infinity: Marvel Super Heroes 2.0 Edition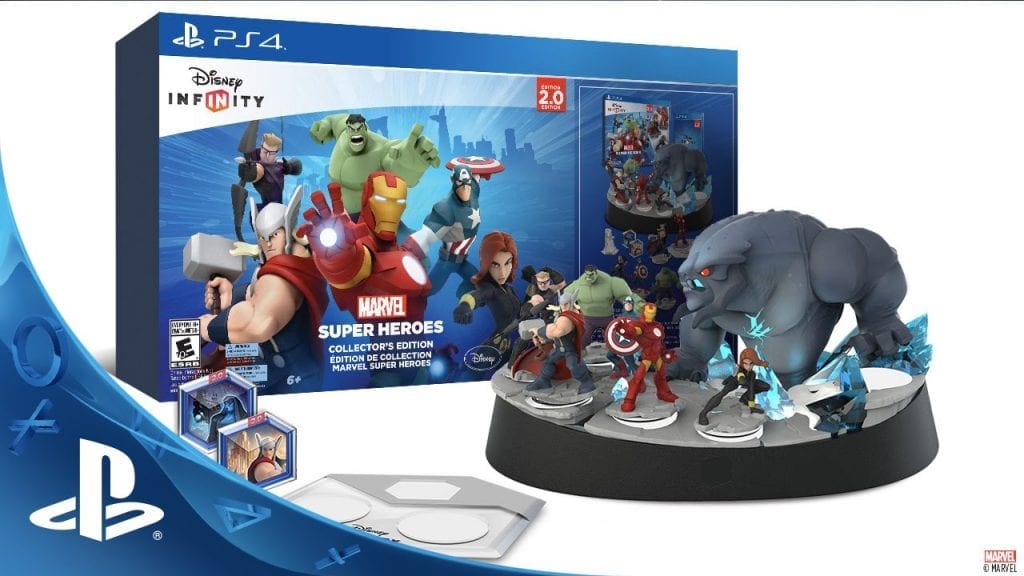 Although developed and created for the younger generation, adult have been known to get in on the action in this Marvel creation. The action packed games has been developed by Avalanche Software in conjunction with Disney and Marvel.
There are numerous other Marvel hit sensations, all of which have been a success and reeled in millions over the years since their release. Each year players await a new release and lo and behold when the games are released they are almost always sold out in most retailing outlets. So if you have got your eye on a Marvel release, best you get it while you can before you have to stand in line and await your turn!