Our quick guide to the best upcoming games hitting various platforms this month
The month of April was marred by Coronavirus forcing everuone to remain indoors. Sadly, May isn't faring better. Nevertheless, game companies are releasing games to help people deal with the boredom associated with recent events!
2020 has seen a huge surge of time spent gaming both on and offline and developers have been offering a large amount of their players the chance to enjoy games for free for a week or for life – even if it's just a trial version of a game. This is similar to what happened with CS:GO last year and Valve made the game completely free to play. Loot boxes which contain skins and knives being the driving force behind most of their in-game transactions – these skins are still gambled at a range of sites you can find at CSGOBettor, where they can be traded, gambled or sold.
Below is a list of some of the games which are highly anticipated for May 2020.
One of the rules is that the game must be released on one of the major systems such as Xbox One, PC, Switch, and PS4. Remasters and Re-releases are not counted in the list, while remakes are given some considerations.
I pay attention to games that are either exiting or entering early access, although such games are counted once.
For games with multiple release dates, the earliest release date is considered. Examples are GTA 5 and Destiny 2.  However, there is an exception. For games that have a pre-order bonus that may make it release early; the normal release date is counted. Lastly, a DLC is not counted as a game.
So! Now that the rules have been rolled out, here are my picks for the top five titles that (may be) released in May:
1. Embr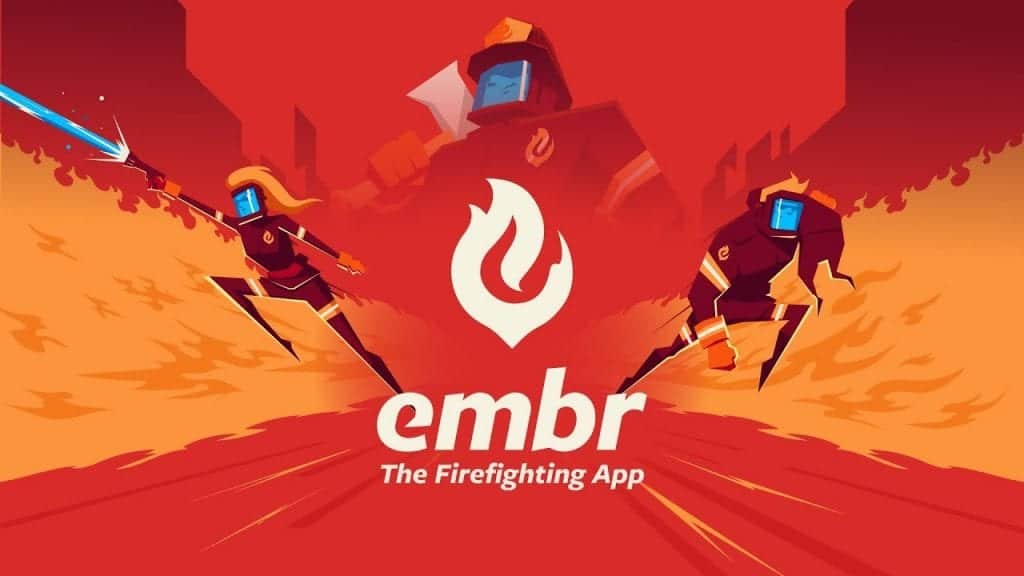 The mobile gaming community owes Muse Games a lot of gratitude for developing the first-person firefighting game. The game depicts a world where gig workers are saddled with the responsibility of taking fires out. In view of the scarcity of firefighting-themed games, this is an exciting game to check out.
Although I'm not impressed by the game's physics elements, there are no better ways than hanging out with my friends while embarking on firefighting missions and the opportunity to unlock new tools as we proceed in the game. This PC game is expected to hit the shelves on the 21st.
2. Atomicrops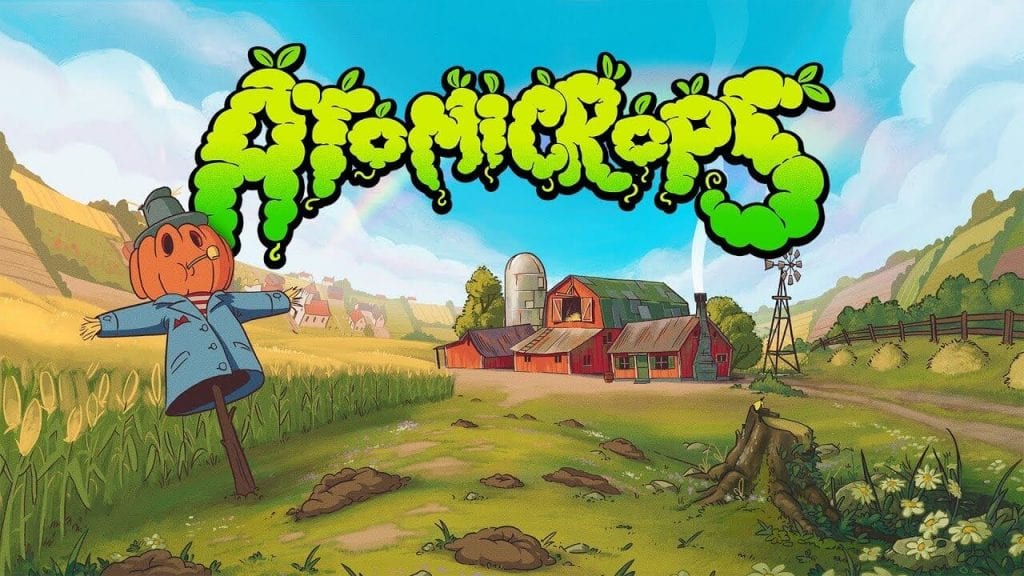 Atomicrops is a new game from Bird Bath Game. The game centers on a farmer who wants to leverage his farming and shooting skills to survive the apocalypse. I love Moonlighter, Slime Rancher, and other games that combine excitement with real-life action. I also appreciate some of its other themes such as house and relationships building. Atomicrops will hit the mobile gaming world on the 28th on all the major platforms: Xbox One, Switch, PC, and PS4.
3. Maneater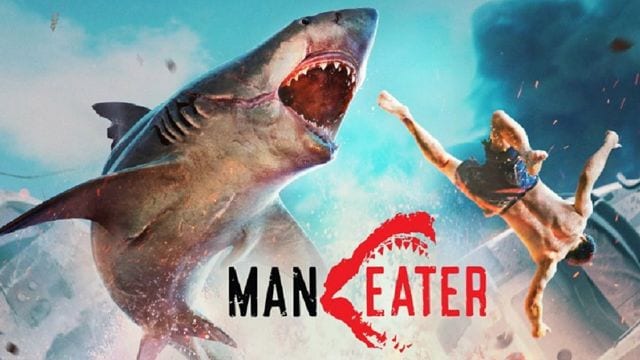 Maneater is the newest game from Tripwire Interactive. Players assume the role of a shark while taking revenge on a fisherman. It's rare to find a game where you can assume the role of a shark! However, this game is very deep as it gives the impression of an open world where the shark undergoes evolution as its level increases.
A story is included, which should give players a unique feel that spices the game up and make it more than just role-playing a shark. The game will be released on May 22nd on Xbox One, PS4, and PC. Before the years end, a Switch version will also be available.
4. Deep Rock Galactic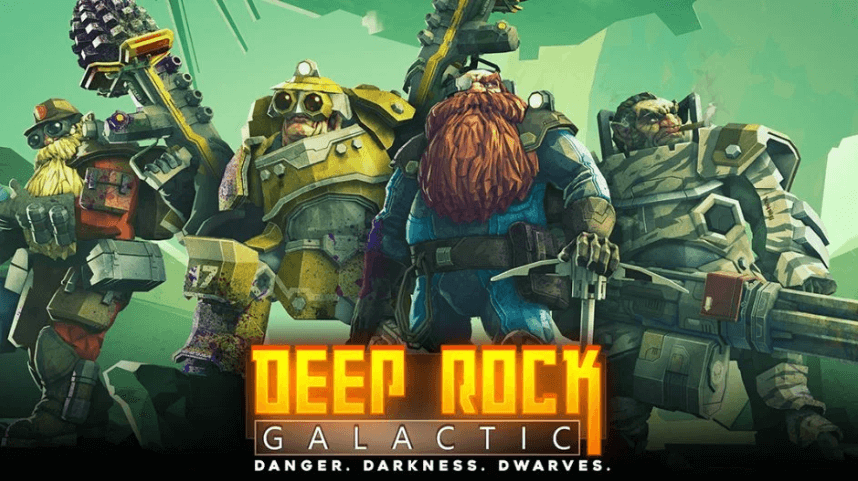 Deep Rock Galactic is an exciting game from Ghost Ship. The game is developed around some space miners who are on some mission in caves while simultaneously warding off hordes of aliens.
While co-op shooters are common games, Deep Rock Galactic is head and shoulders above its competitors with its amazing levels. The levels are generated procedurely and can be totally destroyed, boosting the game's replay value.
You will also find the class ability and art style attractive; the same goes for its upgrades. The game will be released on PC and Xbox One on the 13th because the game leaves early.
5. Minecraft Dungeons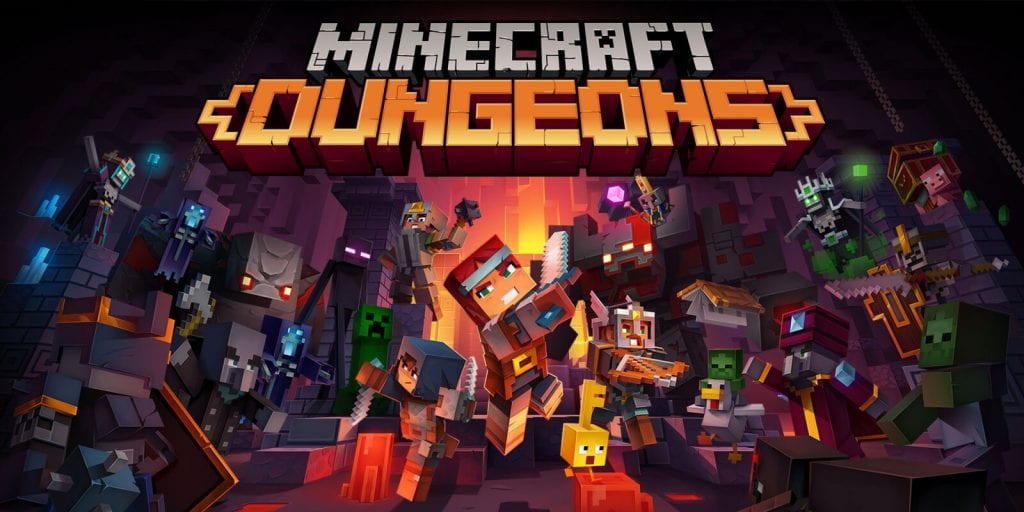 Mojang created Minecraft Dungeons as its latest masterpiece. While I don't really have an affinity for most Minecraft games, any game with a dungeon crawler theme is exceptional. I love Gauntlet and other simple dungeon crawlers, and this game's similarity with Gauntlet makes it a perfect game for me.
I'm entertained by the chill music that keeps people entertained while enjoying the game's impressive look. Mobile game players should watch out for the game on the 26th on all platforms.