Have you ever wanted to play a casino game but couldn't because you were afraid to lose cash?
Fret no more, as social casinos let you enjoy this simple pleasure. These are programs or websites that allow you to play your favourite casino games, all without having to use real money.

Given this, it's easy to see why social casinos are becoming increasingly popular.
MarketWatch reports that the social casino market earned $5 billion (nearly £4 billion) in 2018 — a number that is only set to increase in the coming years. More recently, social casinos have also made their way to the world of mobile apps. This is great news for both developers and gamers, as our roundup of 'Online Gaming Statistics' highlights how our attachment to mobile devices has led mobile gaming to comprise 51% of revenues for the larger gaming industry.

With all this in mind, let's take a closer look into the world of social casinos and how they're changing the game.
An Enhanced Gaming Experience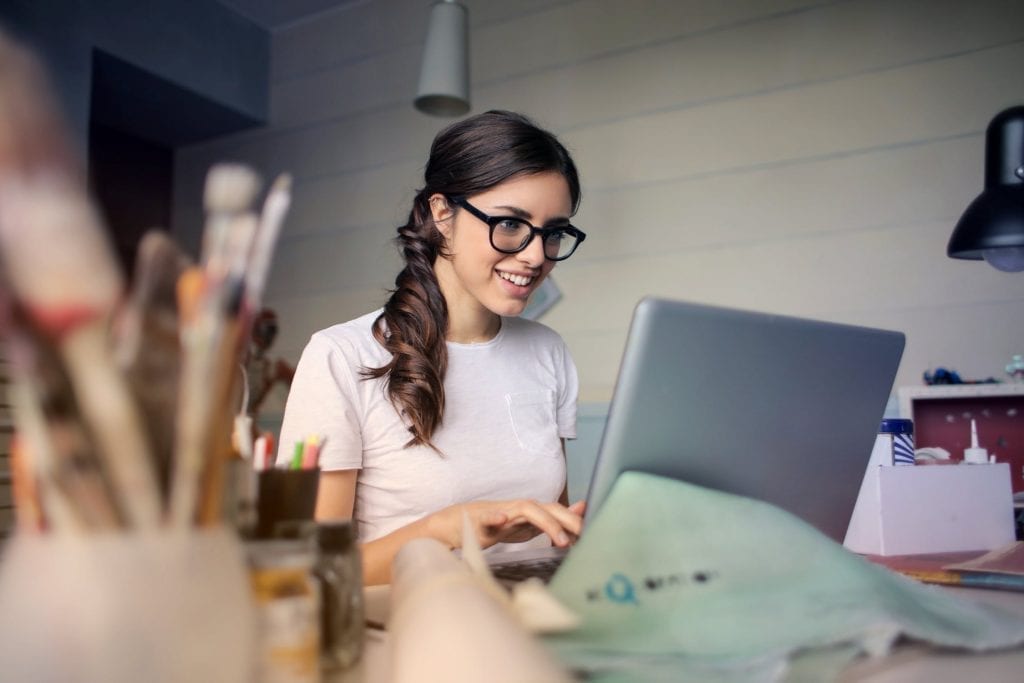 Unlike online casinos that prioritise winning big, social casinos focus on creating a truly entertaining gaming experience. From slots sites like Slotomania to Facebook's DoubleDown Casino game, you'll surely find a title that will tickle your fancy from the wide variety of games available. Moreover, the games were designed without strict restrictions regarding jackpots that online casinos have.

This brings us to how you can play them: Social casinos provide players with coins, and if you run out of coins, you wait for a certain period of time for them to be refilled. You can also purchase coins, or better yet, ask a friend to send you some — not unlike popular casual games like the Candy Crush Saga.
Social Gaming is, Well, Social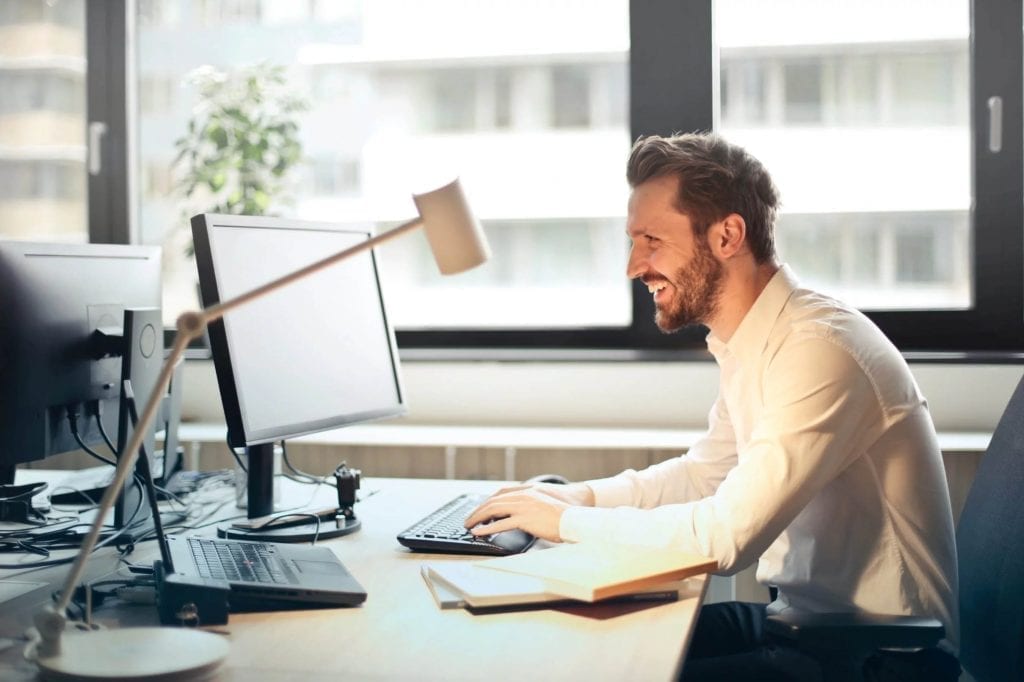 In online casinos, players rarely communicate with each other, as they are set on winning the game. Social casinos, on the other hand, concentrate on connecting players not just to what's happening in the game, but to other players as well, fostering relationships between them. Take the highly competitive sport of online poker. ExpatBets points out how gaming giant PPPoker has long held the core belief that poker is a social game. This is why it launched a social casino, playable on the PC as well as mobile devices, that lets players create their own private poker clubs and invite friends to play from all around the world.

In contrast to typical poker apps or tournaments, where you play against strangers of all skill levels and tastes, these virtual rooms allow players to relax and socialise around a game everybody loves. In this way, players can connect with friends who share the same hobby, or even reconnect with other enthusiasts they've played with before.
The Focus is on Fun, Not Winning Big.