In recent years PC gaming has had a bad reputation for being too expensive to play.
The cost of playing the latest AAA games will not just require a game purchase, but also you need to have a high-end gaming computer in order to be able to fully enjoy games. However, that is not the case since there are plenty of free-to-play games that can be entertaining and do not require high-end hardware setup.
Some of the few most popular free-to-play games such as League of Legends, Dota 2, and Fortnite is the reason why gamers love PC gaming. In this article, we will dig a bit deeper and find out which are some of the most entertaining free-to-play games on Steam.

1. Warframe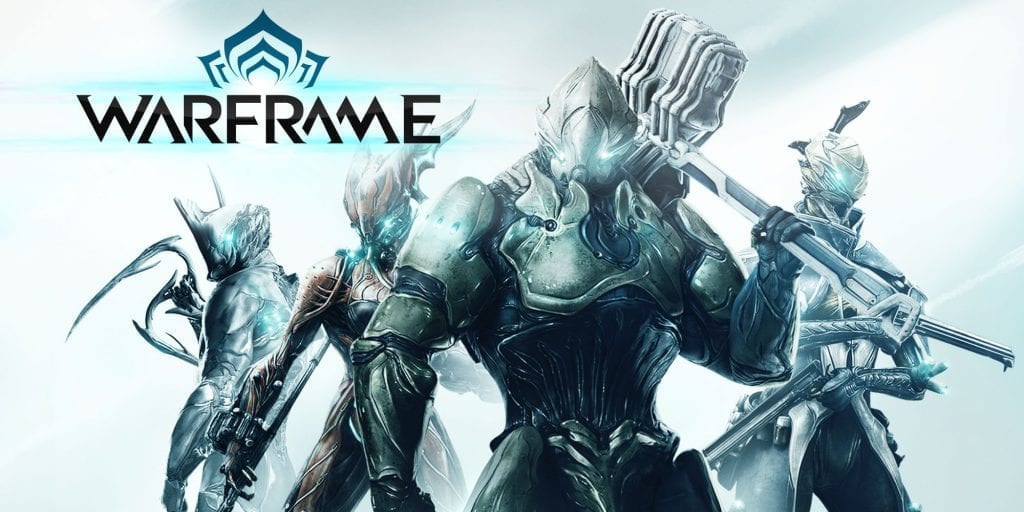 This is an action-packed game where you play as a space ninja. The character work on this game is incredible. You are quickly drawn into your role on Warframe, and you cannot stop playing it. Every character has extraordinary capabilities from where you can define your playing style.
Currently, Warframe ranks second place on Steam's top-selling free-to-play games, and there is a good reason for that. You will be able to battle enemies that have different strengths and weaknesses. Your job will be to customize your loadout in order to be able to steam through them.
You should definitely try this game, and no matter if it is a free game, it is still very fun to play.

2. Paladins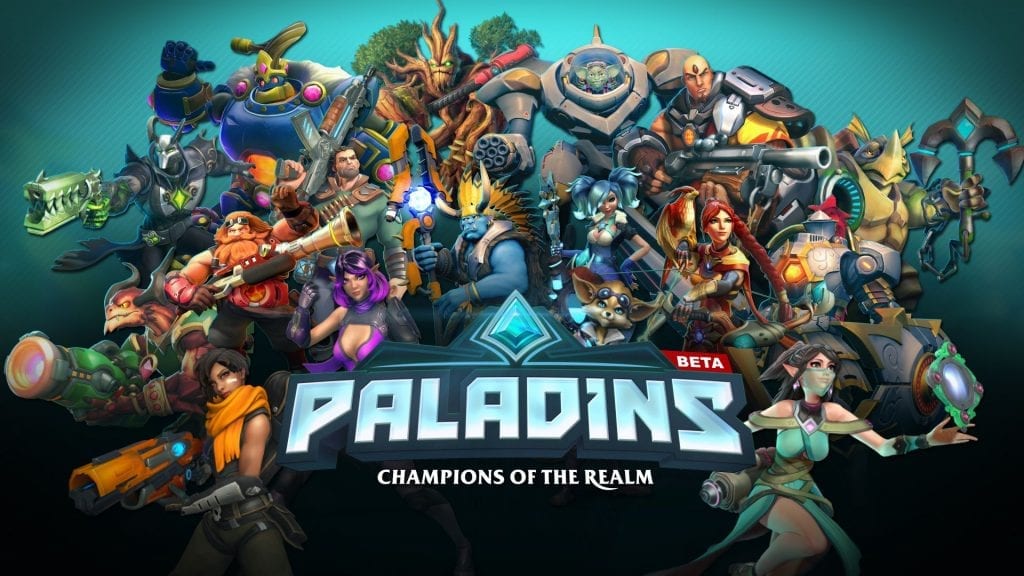 For those people who love first-person-shooter games, Paladins is one of the top contenders. Basically, it is a deck of cards with special abilities that will lead you to victory. It is like a combination of strategic games and first-person action. The visuals are very vibrant, which, of course, makes the game more appealing.
You will be able to use cards to modify your character and increase its movement speed, ability to cool down, or increase health. This game is very similar to Overwatch, but it is free-to-play.
Players are separated in different categories such as front line fighter, flanking hero, damage dealer, and support character. Creating the perfect strategy is the only way to come out victorious.

3. Smite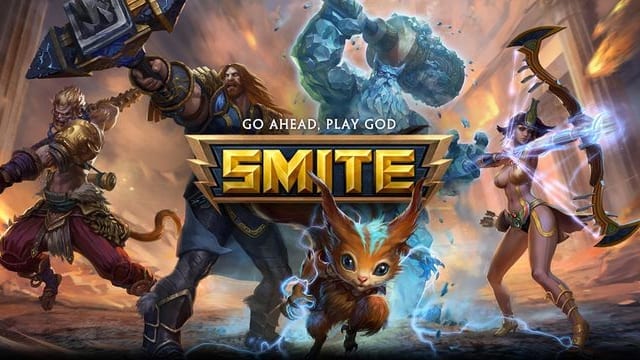 Even though this game was released back in 2015, it is still one of the most popular third-person multi-player games. It is a combat between two teams of five players, and each character features different abilities in order to defeat their enemies.
It is an entertaining game and still popular among players, which means that the lobbies are full of people ready for action.

4. Ring of Elysium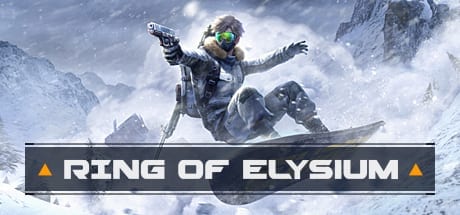 Battle royale games seem like shadowed every other game for the last couple of years. Even though there are a lot of free-to-play battle royale games to choose from, Ring of Elysium is an excellent game if some of the other popular battle royale games are becoming boring to you.
It is a game developed back in 2018 by Tencent games, and it is a survival-style game. This means that characters have to fight their way through the snowstorm in order to survive.
It is an exciting game that might diversify your gaming portfolio. You should definitely try it.

5. Brawlhalla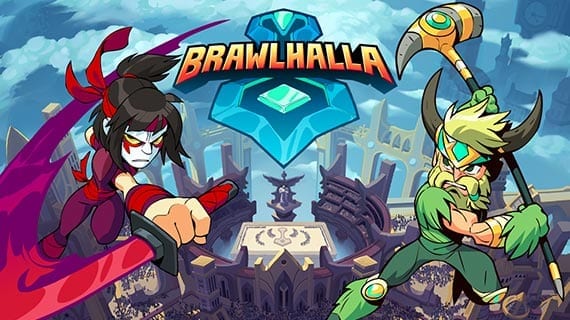 If you are a fan of Nintendo and Super Smash Bros., this game is designed for you. It is a multiplayer fighting game that brings a lot of excitement. Even though it might not be an AAA game, it is still enjoyable to play. Your goal is to knock your opponent off the platform until they have no lives left.
There are a few different game styles to choose from and eight characters for free. The interesting thing is that the characters change on a weekly basis. You will also be able to purchase some of your favorite characters with in-game currency, mammoth or gold. You can also purchase some in-game gold with real money. However it is an investment that might be as worth it as betting on the NBA expert picks right now.
Counter-strike Global Offensive is the latest free game from steam which is extremely popular. It is the game with most downloads from free-to-play category. So if you want to play a usually paid game for free, go ahead and download it.
These are some of the best free-to-play games on Steam. So if you like to spice things up a bit, and swap your Dota 2 hours for some new game, you should definitely try some of these games. We expect to see more free-to-play games in the future since players don't want to spend too much money on games that they might not like. It is going to be an exciting journey.