In a move to reassure already bored and stressed out gamers, Sony has released a statement addressing potential concerns over the quality of access to the Playstation Network and what the company is doing to manage unprecedented demand due to COVID-19.
In a blog post Sony US President & CEO Jim Ryan said: "Sony Interactive Entertainment is working with internet service providers in Europe to manage download traffic to help preserve access for the entire internet community. We believe it is important to do our part to address internet stability concerns as an unprecedented number of people are practicing social distancing and are becoming more reliant on internet access."
He says we may experience delays in downloading and when we do get them going they'll be at a reduced speed.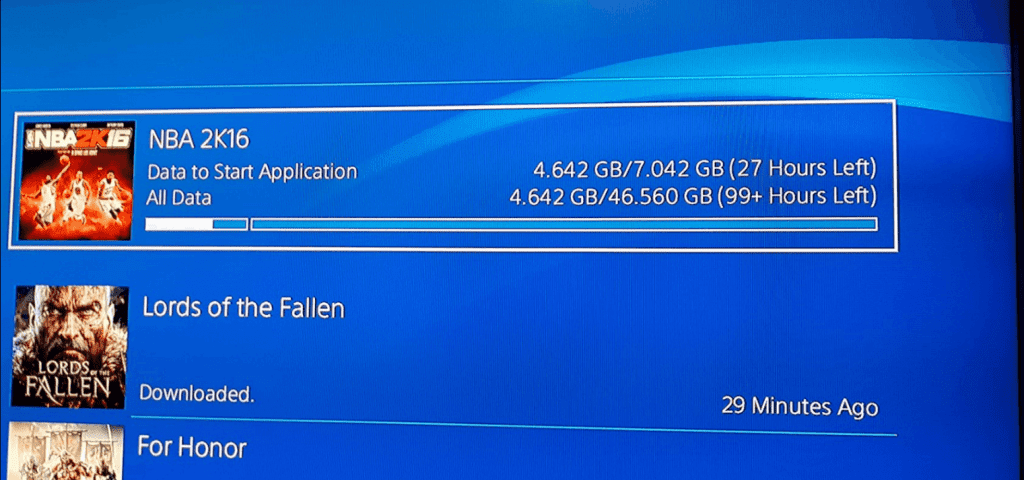 PSN has held up very well throughout the pandemic thus far, which can't be said of Xbox Live or Nintendo Online, whch have both crapped out at times – hopefully these sensible steps will keep us all connected at a time when we need it most.