The countdown to FIFA 21 is underway, with EA Sports revealing insights into what players can expect to see in the game this year.
The most newsworthy changes have come in Career Mode with a plethora of changes likely to ensure that the experience is superior to what we have experienced over recent seasons. Interesting changes that ensure managers can get involved in-game and adjustments to how transfers work are strong additions, while the attention to detail on training will also ensure that engagement is kept throughout the season. But, which teams are we counting down to manage in FIFA 21?
Manchester United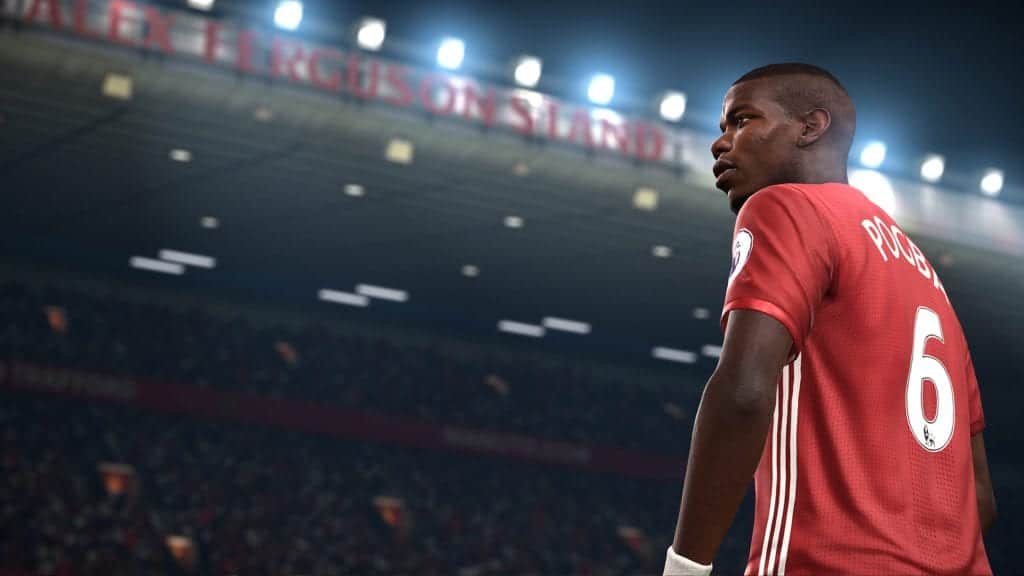 The Red Devils have enjoyed a progressive first full campaign under Ole Gunnar Solskjaer with United having reached three cup semi-finals and a third-place finish in the Premier League. The quality is already clear to see in the United squad in FIFA 21, with Paul Pogba, Bruno Fernandes, Marcus Rashford, and Anthony Martial likely to be rated higher than 85. They will be a great selection for Career Mode, as managers will be able to bring in esteemed world stars with the huge budget available.
Meanwhile, there are a number of young players that will be able to be trained. Mason Greenwood, Scott McTominay, and Aaron Wan-Bisakka will likely be among those that will be able to progress to higher ratings in no time. Furthermore, there will be something exciting for managers in hoping to be the man to finally deliver the long wait for a first Premier League title since the days of Sir Alex Ferguson.
Tottenham Hotspur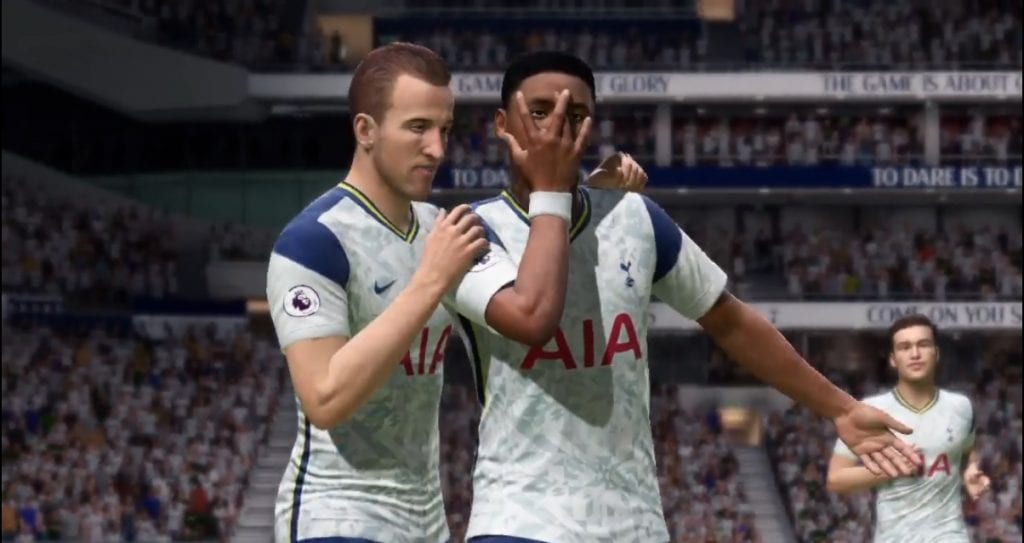 Tottenham Hotspur endured a difficult season in 2019-20, and there are more than enough positions that need addressing. This will ensure managers will have an enjoyable time in the transfer window, as you look to bring in players that will be able to bring out the best of those around them.
According to Spursforlife.com, there are a number of stars that will likely enjoy an increased rating boost, with Heung Min-Son and Harry Kane being two players that managers will be able to build around. The transfer budget may not be as big as other teams in England, but managers will still be able to bring in young and up-and-coming stars. You will then be able to coach these players to seamlessly fit into the starting eleven alongside the stars already at the club.
Leeds United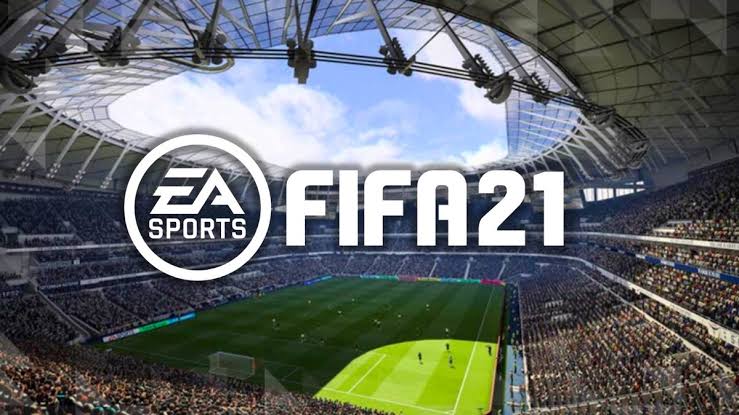 It has been a long wait for Leeds United fans, but they are finally back in the promised land. It has been a long 16-year wait for the club, and for the first time, Elland Road will be available on FIFA 21. Managers will also be able to take on the huge challenge of keeping the famous club in the top-flight in their first season back, which could mean a need for astute signings on the tight budget that the Yorkshire club will likely have. It will be a huge challenge for managers, but you will be able to show in FIFA 21 that you will be able to do a better job than Marcelo Bielsa in achieving the target for Leeds.