A hacker has reportedly stolen the source code to the Xbox Series X and is ransoming said code for $100 Million.
The news broke via a blog post on the AMD website, the statement revealing "We were contacted by someone who claimed to have test files related to a subset of our current and future graphics products".
Segments of the code were briefly uploaded onto GitHub but were soon removed, the hacker has claimed they will release the full code unless a buyer is found.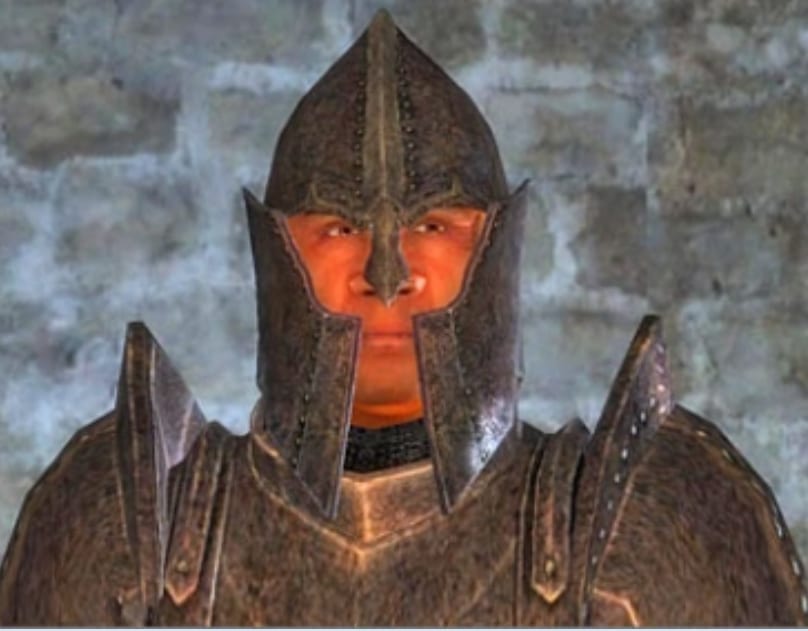 The News Team (TNT) are claiming Bill Gates was seen wandering around his estate, loading weapons and other armaments into a truck whilst screaming "WE DON'T NEGOTIATE WITH TERRORISTS".
More to follow as this story develops…