AMD turns the screw on Intel as manufacturers go all-in with 4th gen Ryzen chips
We almost feel sorry for Intel – the definitive kings of PC CPUs since what seems like the dawn of time – being slowly crushed into obsolescence by the proverbial AMD trash compactor.
Ever since AMD successfully transitioned to a 7nm manufacturing process a few years back the writing has been on the wall for Intel as long as it was still relying on its ageing 14nm fabrication; the company admits it could be 2021 or 2022 before it can shrink it's own fabs to a more competitive level.
Until this year Intel could always rely on single-core brute force performance to at least keep gamers on board, even if their chips lagged behind on all other key metrics: multi-core/thread performance, thermals, power consumption and indeed price. But with 2020 Ryzen 4000 mobile chips wowing laptop users with overall performance and excellent battery life, and the promise of bigger than expected gains for Zen 3 desktop chips when they arrive later this year, time has run out for Intel to keep a grip on the precious OEM market.
Sceptical? Check out our article on Ryzen 4000 to see why we're so unnaturally excited about it.
AMD has stated that that up to 135 laptop variants using Ryzen 4000 chips will come out this year, showing that brand loyalty means little when performance gains are as profound as this. I very much doubt consumers will care much either, especially if we don't have to be subjected to that stupid intel jingle that accompanies every advert that includes one of their products (seriously guys, drop it already!)
If you're in the market for a new laptop this year, here are a few exciting Ryzen 4000 products to get your juices flowing:
ROG Zephyrus G14 – Quirky Gamer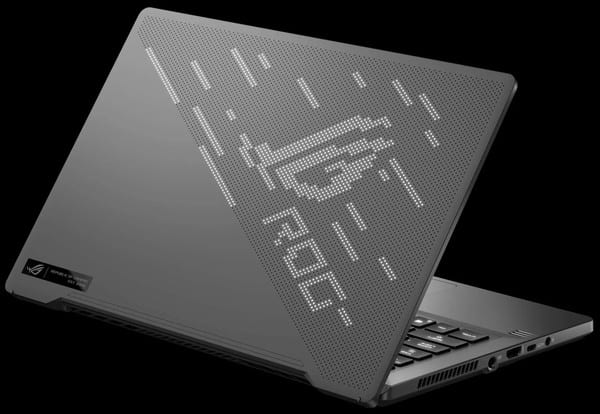 First out of the gate was the excellent all-rounder, the ROG Zephyrus G14. Sporting the eight-core Ryzen 4900HS processor and an RTX 2060 Max-Q GPU, the laptop is most recognisable but it's quirky dot matrix screen that covers half of the laptop lid. Want to draw cute little animals or heart emojis to show off to anyone staring in your general direction? Or just tell them to stop fucking staring at you in big blood letters? This is the laptop for you. It starts around £1499.
Dell G5 SE – Dynamic and Affordable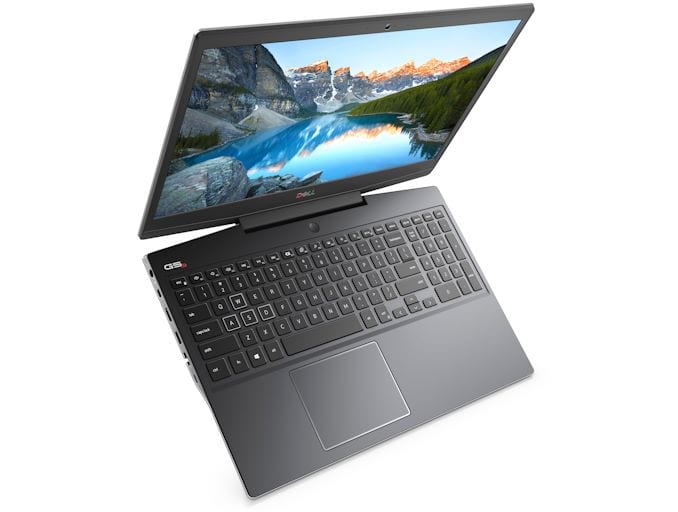 Want something cost-effective and reliable? Go for the Dell G5 SE. This one has the Ryzen 4800H CPU combined with an AMD Radeon 5600M GPU. As this machine uses AMD for both its processor and graphics it benefits from a new smart shift technology, that allows the laptop to dynamically shift workloads between the two components depends on workflow. This should boost power when required and save on battery life. Neat! Get it direct from Dell starting at £869.
Dell Inspiron 14 700 2-in-1 – The Hybrid Device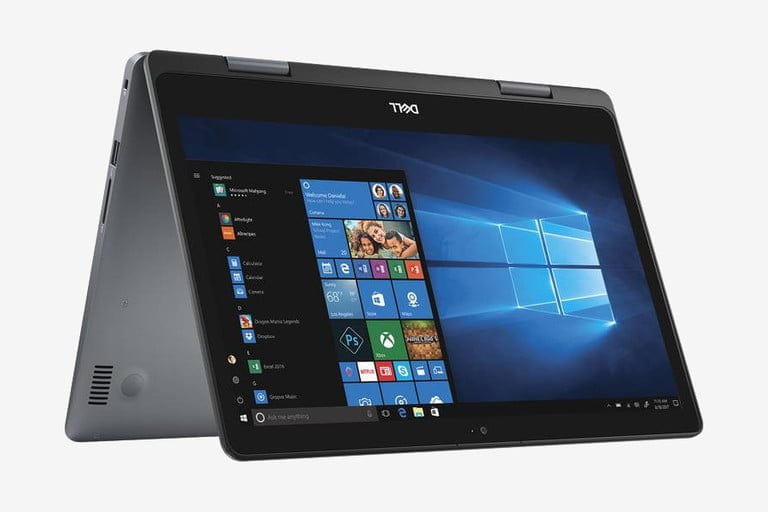 If you want something cheap that can convert into a tablet on the fly this is a very solid choice. It has a Ryzen 7 4700U mobile processor on board along with integrated Radeon graphics – so it can also benefit from smart shift technology. It's also a Dell product so you know you're getting good build quality and product support. A perfect choice for students who need to take their work with them all throughout the day as with that efficient CPU, it should get excellent battery life. Prices should start around £500 when it appears on UK shores in the near future.
So is this the beginning of the end for Intel? Or will team blue come roaring back once their long-delayed 10nm fabrication process comes on stream? Let us know your thoughts in the comments.