Sony smugly announced a price cut to their no-one-cares streaming service PS Now the other day, in a move that failed to excite anyone who isn't an obnoxious fanboy.
The service, which allows players to stream old PlayStation titles in grotesquely poor quality with horrible latency, has had its price cut from an insane £13 to a slightly less batshit (but still bullshit) £9 per month.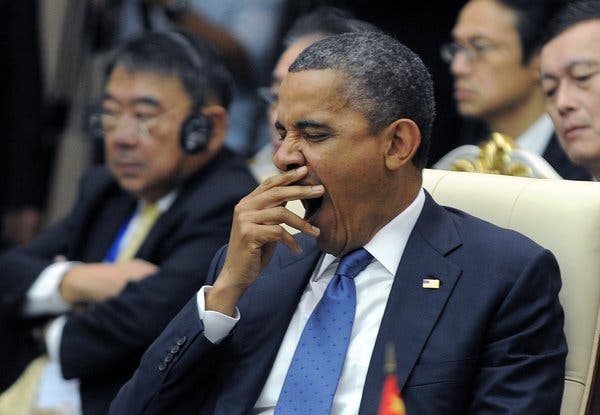 The move is of particular surprise considering it's the first sign in years that Sony seems to actually have remembered it had a streaming service – it's the first time the Japanese company has mentioned it since launching in 2014.
Now, in a fit of giddy enthusiasm, Sony has not only tweaked the ridiculous price but has started adding popular PS4 titles to the mix such as Uncharted 4 and God of War (only for a limited time of course).
Maybe one day Sony will offer a service that allows proper downloads of all it's games along with access to more modern titles on a regular basis. Based on how long it's taken to get this not-so-exciting point though, we ain't holding our breath bra.