A host of amusing asides to keep you entertained without the need for much brain power or concentration
At PC Zone we love our AAA epic games like GTA V and RDR2 – and of course intense competitive experiences like Gears Tactics, Total War: Warhammer II, CS:GO, Overwatch and PUBG (to name but a few). But there are times when we're feeling tired, lazy or just damn curious about those hundreds of mobile style games that exist in the vast back catalogues of Steam and our mobile phone e-stores.
So today we're going to suggest a variety of these weird little half-experiences that may be absolutely perfect for you should you need a tidy distraction from the all-engrossing behemoths I've already mentioned. Let's get started:
Candy Crush Saga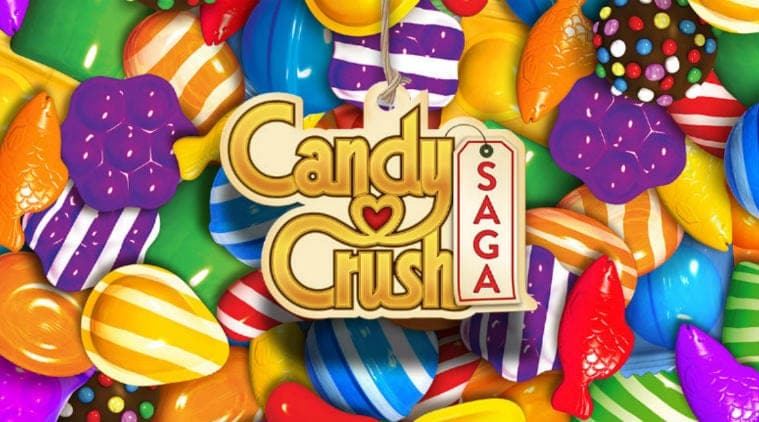 How could we recommend mobile games without mentioning Candy Crush? This juggernaut of a series has enslaved almost 300 million players total, with 9 million playing at least 3 hours a day according to the latest stats. That really is insane.
For any of you who haven't been tempted yet, to summarise, Candy Crush is a match-three style puzzle game. Players complete levels by swapping coloured pieces of candy on a game board to make a match of three or more of the same colour, eliminating those candies from the board and replacing them with new ones, which could potentially create further matches. Matches of four or more candies create unique candies that act as power-ups with larger board-clearing abilities. Addictive? YES. Good game? Nah.
Angry Birds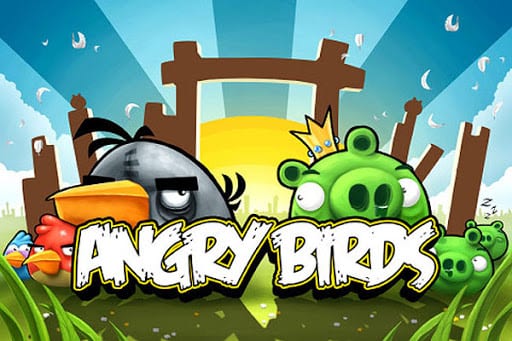 Another extremely famous mobile game franchise (that has spawned its own animated spin-offs) is Angry Birds. Unlike Candy Crush, these games at least resemble a more dynamic style that us PC players are used to. A 2D platformer, players must load different sized birds with differing abilities into a slingshot to fire at pigs (the bad guys) who are shielded by a variety of platforms and obstacles. The fewer shots it takes you to eliminate all the pigs on a level, the more points you get. Simple as that.
Greater skill and patience is required as the challenges and complexities ramp up. Stylistically it's fun, with a variety of themed worlds and amusing animal noises to keep your senses entertained.
Wink Slots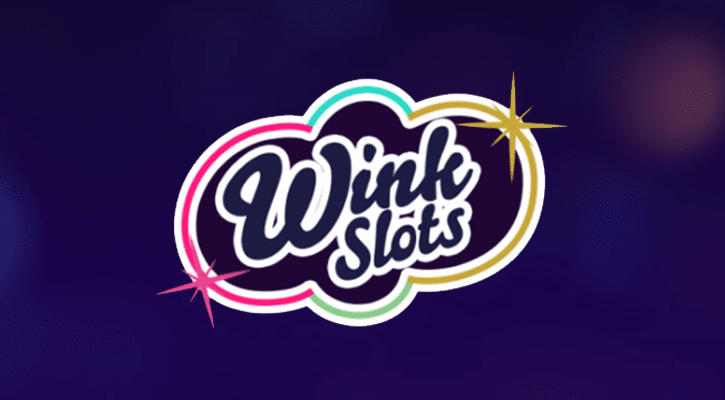 Want to make money while you play? Well, in that case, you'll need something like Wink Slots – a veritable treasure trove of the best slot machines that up the stakes (quite literally) by modestly challenging your brain, and your wallet, to a host of colourful and imaginative experiences.
If you're still feeling brain dead, non-skilled one-offs like virtual scratchcards are available – but if you're feeling a bit more adventurous you can take on the full online casino experience. Click here to find out more and sign up with a special offer today.
Crossy Road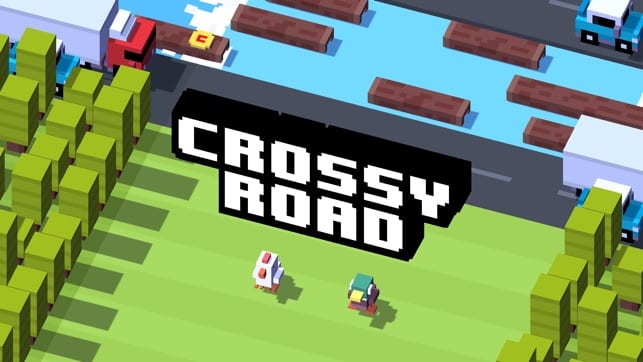 Want a never-ending Frogger game? Then look no further than Crossy Road! The latest rip off in the popular traffic dodging genre. Featuring a beautiful pixelated art style and amusing cultural references, Crossy Roads keeps your mind engaged whilst demanding little dexterity from the player. Due to the nature of the simulation, it's always going to be a fresh challenge whenever you load it up.
Alto's Odyssey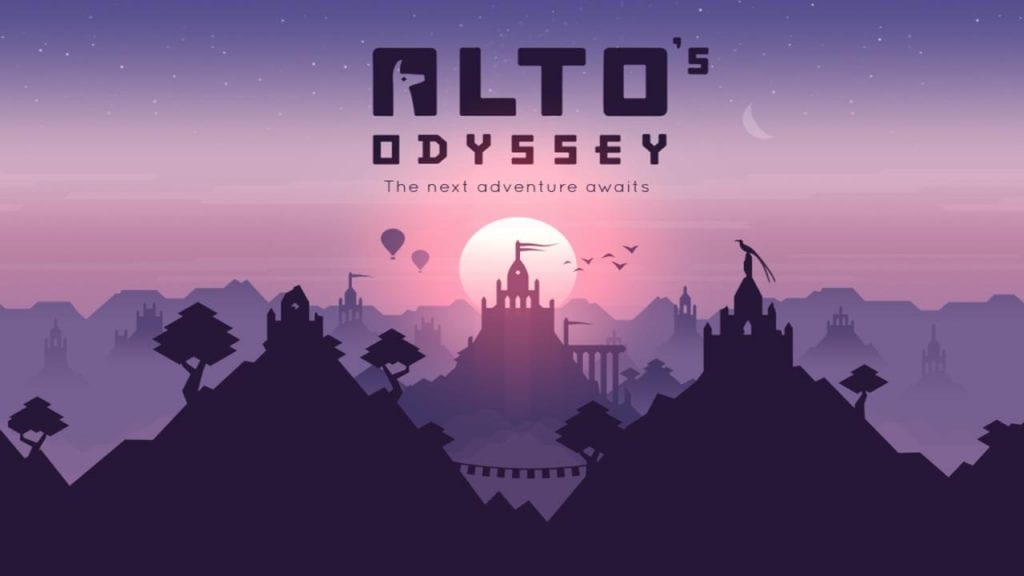 This game is all about timing. As Alto, you are a sand-boarding dude exploring undiscovered parts of your sandy kingdom. The game requires you to time jumps and do neat tricks over gaps, all while scrolling through beautifully rendered landscapes that make use of gorgeous lighting effects and shading.
By far the best looking game on this list, it still retains a simple control input that can be played lazily or with greater concentration if you really want to pull those the perfect flips and tricks. We highly recommend it for the art style alone.
What are your favourite go to lazy gaming experiences? Tell us in the comments below.