Pinch, punch, first day of the month, and all that. Yes, it's a new month – April in fact.
At least I believe it is?! With current lock down procedures, time is becoming an obscure construct – I lost the ability to identify days a while back.
Still, presuming it is April, a new month means new games available on Xbox One Games with Gold and PS Plus Games. Below is a rundown of what's coming out this month:
Xbox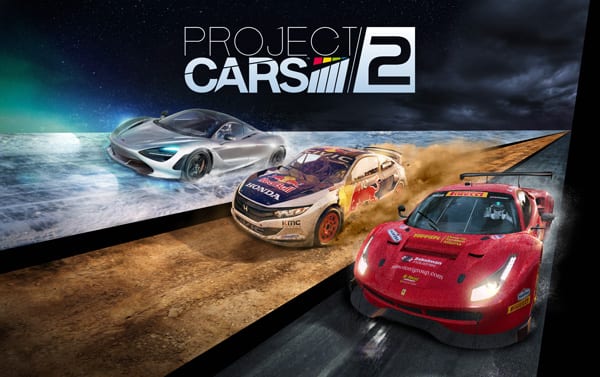 Building on the success of the 2015 original, 2017's Project Cars 2 is realistic racing sim spread out over 140 tracks in 60 locations with 189 playable cars. With its dynamic weather system, expect hyper realistic rendered weather effects like the angle of the sun affecting track temperature and fluid dynamics seeing rain water accumulating in puddles – expect some April showers!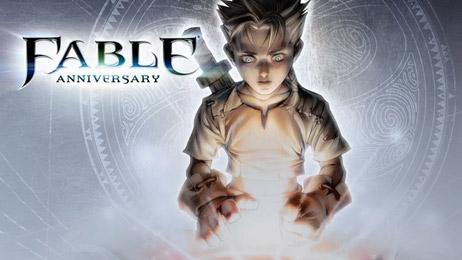 With nearly 10 years since the release of Fable, Fable anniversary brings us a remastered version of the Xbox 360 fantasy action-RPG Fable: The Lost Chapters. Overhauled both technically and visually, the game is now 1080p with improved lighting and special effects – all now powered by Unreal Engine 3. With faster loading time and new interfaces, surely now's the time to discover or rediscover this classic.
Knights of Pen & Paper Bundle – Available April 16th to May 15th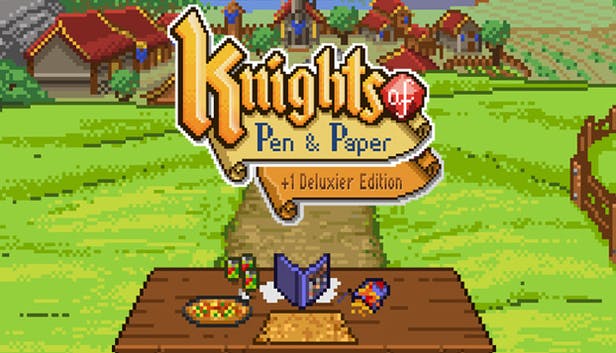 Combining the award-winning games Knights of Pen & Paper and Knights of Pen & Paper 2, this turn-based, retro style, pixel-art RPG is packed with danger, intrigue, and semi-appropriate cultural references!
Play as in-game players taking on the roles of their characters and the game master in a traditional pen and paper RPG session in the ultimate meta roleplaying experience.
Toybox Turbos – Available April 16th to 30th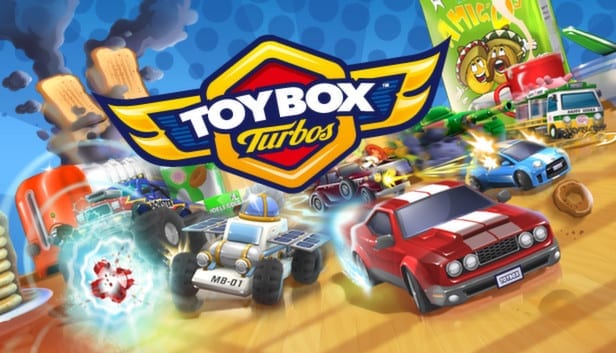 Miniature cars, but normal surfaces, what's not to love?! Top-down arcade racing fun as you collect and customise 35 vehicles and race them across 18 short-cut and obstacle laden tracks from kitchen tables to tool benches.
Keep on-course by using a range of awesome and ridiculous power-ups to send your rivals into a spin, including mines, machine guns and, as you'd expect, giant car-mounted hammers.
Master six game modes in the single-player game, then turn friends into foes in the versatile four player multiplayer – local, online or with a mix of both.
PS4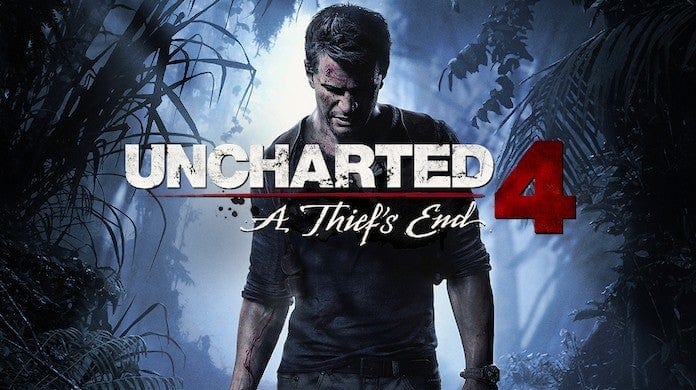 One of PS4's most beloved exclusive franchises, the game follows Nate, Sully, Elena, and Nate's long-lost brother Sam on a journey to find Henry Avery's treasure via Libertalia, the pirate utopia deep in the forests of Madagascar.
All the usual Uncharted tropes are present: third-person combat, climbing, and puzzle-solving and additionally, new to this instalment, enemy avoiding stealth. Set in a far more open and explorable world than Nate's earlier adventures, Uncharted 4 places more emphasis on exploration in one of the best reviewed instalments so far. Time for Indiana Jones and Lara Croft to retire methinks!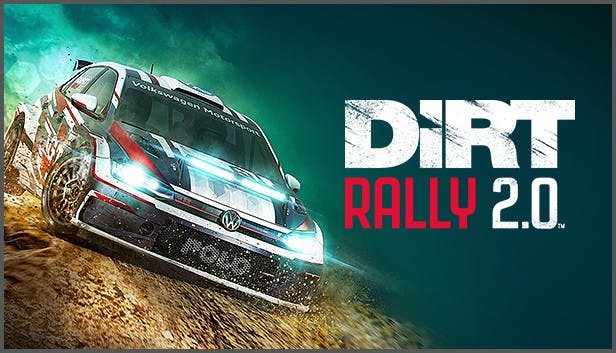 Worldwide off-road racing madness, with circuits set in real locations from the US, New Zealand, Spain, Poland, Argentina, and Australia. With over 50 choices of cars and both a single player career campaign, competitive online gaming choices as well as daily, weekly and monthly challenges, with worldwide leader boards and events, there is much to keep the player busy.
Incorporating a new authentic handling model, tyre choice and surface deformation, rally racing has never felt more real.